Copyright Consulting
In more than 60 years of activity, we have learned many things and have gained precious competence in the complex field of not only photographic rights, but also of artist, personalities, third parties, and derivative rights. In addition to guaranteeing the photographic rights of the files we provide, we can also act as consultants so you do not have to go crazy looking for right holders and thus you need not harbor doubts and worries about possible future problems.
Customized Content Search & Licensing
Can't find the right image or footage for your project? Let us search for you!
We are experienced, fast, and well versed in historic, artistic and literary contexts. We are therefore able to offer only images that are pertinent to your projects and your audience.
Should we not have the content you want in-house, we can still help. Thanks to our extensive network we can quickly locate and obtain additional content for you.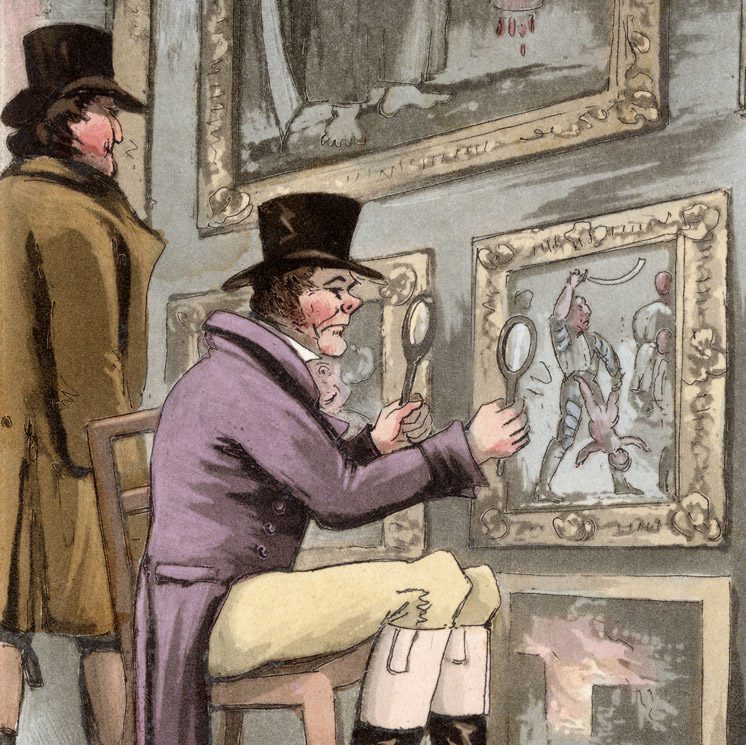 Experienced Digitization
Our photo lab is equipped with the most modern IT systems for the development, duplication, correction and restoration of transparencies and image files.
We can, therefore, also assist with collections that have not been fully digitized. For years we have professionally managed collections worldwide handling from the highest quality scanning to cataloging and translation of captions.
Photo Shoot & Photo Lab
High quality color photography and its rapid advancement was at the roots of SCALA. Today we still believe in the importance of accuracy and quality and with our photographers we regularly carry out photo shoot campaigns with a digital back in very high resolution and according to new technologies.
The careful preservation of our transparencies archive (mainly 13×18 cm and 20×25 cm) allows us to obtain high quality enlargements; these in turn allow for printing giant photographs and masterpieces of art in 1:1 scale or to zoom in enlarging even minute details without loss of sharpness or fidelity to the original.
THE DIFFERENCE IS IN THE DETAILS!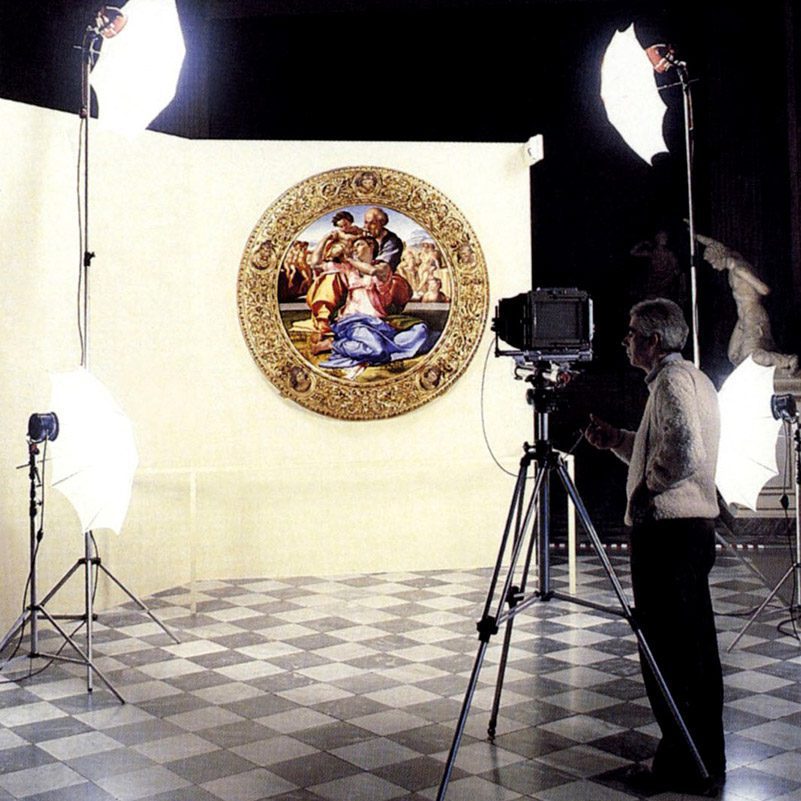 Book Licensing & Packaging
In addition to images, footage and audio clips, SCALA can also provide licenses for several hundred texts. In fact, SCALA has a publishing branch with a catalog of several hundred titles in dozens of languages. It is therefore possible to obtain the license to print and distribute books that SCALA Books has already created or, alternatively, to ask our expert editors and graphic designers to create a book to your specs and desires.
We can provide assistance and deal with any aspect of the process: from the selection of authors and images, to the graphic preparation and layout, copyright research, and finally to printing. A service which allows to license existing books or provides the assistance necessary for the creation of books from scratch with and for you.
Anniversaries & Out of Copyright Artists
Do you wish to be informed about upcoming anniversaries, specific events or to view a list of artists who will go out of copyright in the coming years?
Click below
ANNIVERSARIES
ARTISTS SOON OUT of COPYRIGHT