On the occasion of the exhibition held by MoMA from May 1st to September 10th 2022, we propose a closer look at this masterpiece by Matisse: The Red Studio (1911). For the first time in 100 years, the MoMA, New York, was able to bring together in one single place the surviving elements present in the work, as well as sketches, historical photographs, and archival materials related to this painting.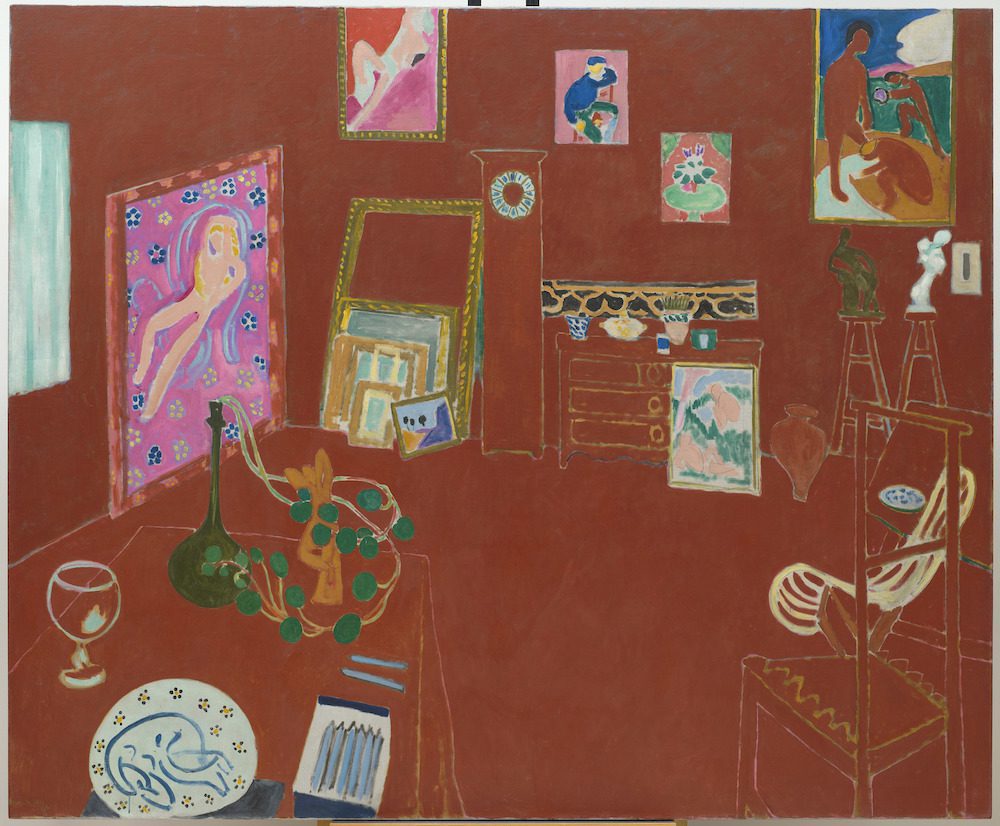 "Now over 110 years old, The Red Studio is both a landmark within the centuries-long tradition of studio paintings and a foundational work of modern art. The picture remains a touchstone for any artist taking on the task of portraying their studio. Matisse's radical decision to saturate the work's surface with a layer of red has fascinated generations of scholars and artists. Yet much remains to be explored in terms of the painting's origin and history."

Ann Temkin – The Marie-Josée and Henry Kravis Chief Curator of Painting and Sculpture at The Museum of Modern Art
Here's a fascinating video of MoMA's restoration of the work and the subsequent discoveries
The Masterpiece
The Red Studio was painted near Paris, at Issy-les Moulineaux and was part of a series commissioned by Sergei Shchukin. The patron, however, did not purchase this work and chose: The Pink Studio.
The Red Studio remained in the artist's studio for 16 years, with a few appearances in major exhibitions such as the Second Post-Impressionist Exhibition in London (1912) and the Armory Show (1913) in New York, Chicago, and Boston. The work was sold in 1927 to David Tennant, founder of the Gargoyle Club of London. In the 1940s, it passed to Georges Keller, director of the Bignou Gallery in New York, until 1949 when it was bought by MoMA.
The Red Studio acts as a painted testimony of other important works by the master. One can in fact see depicted within it the following paintings and sculptures: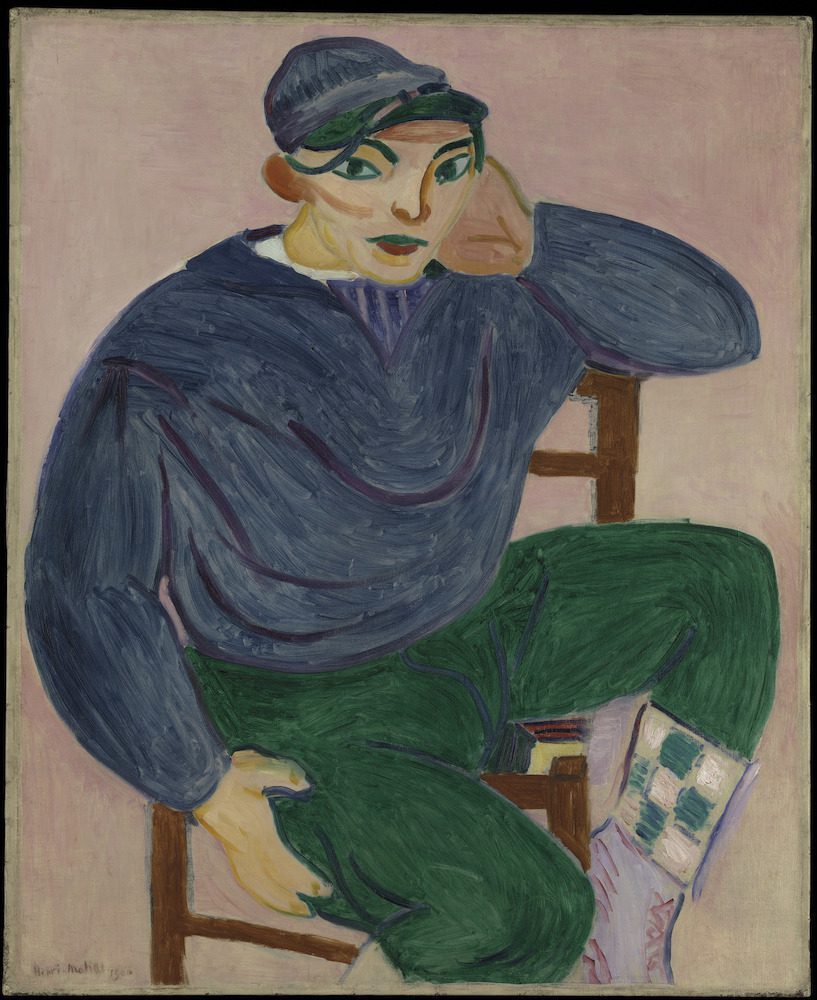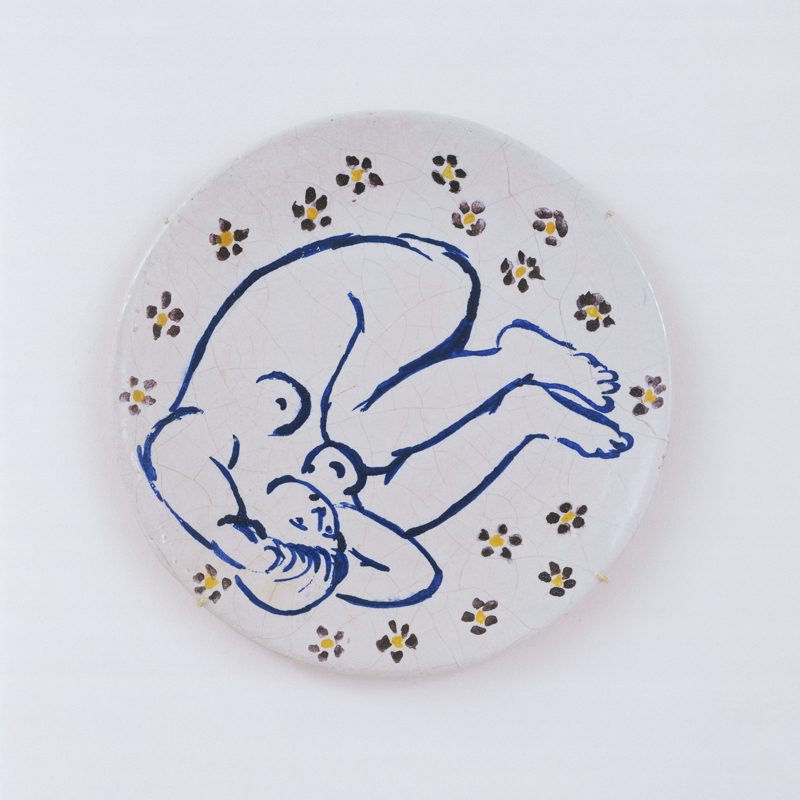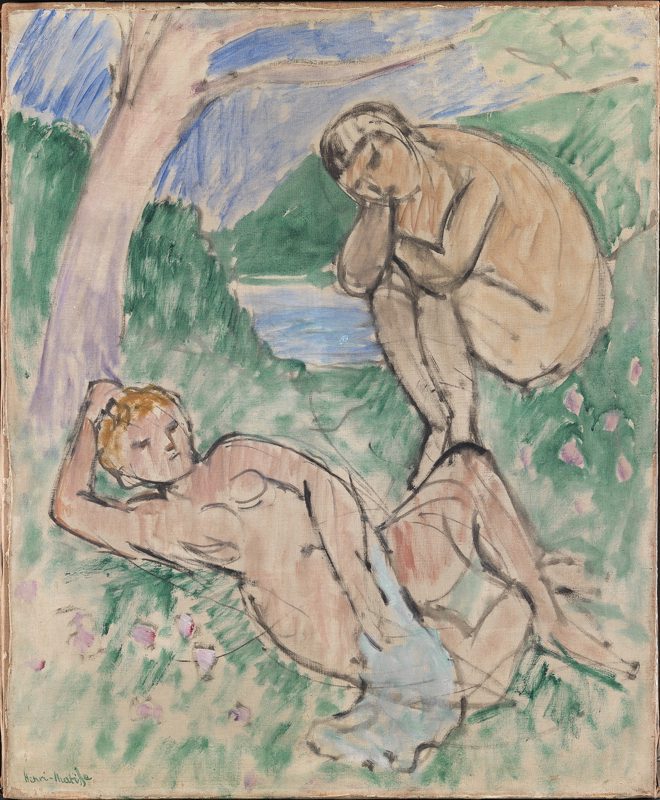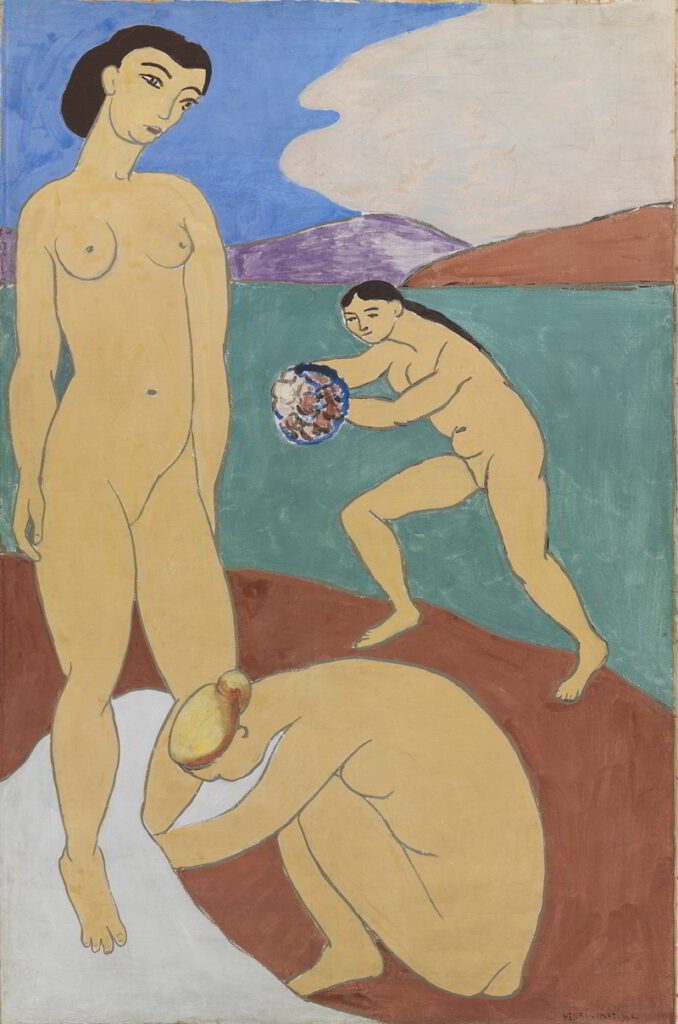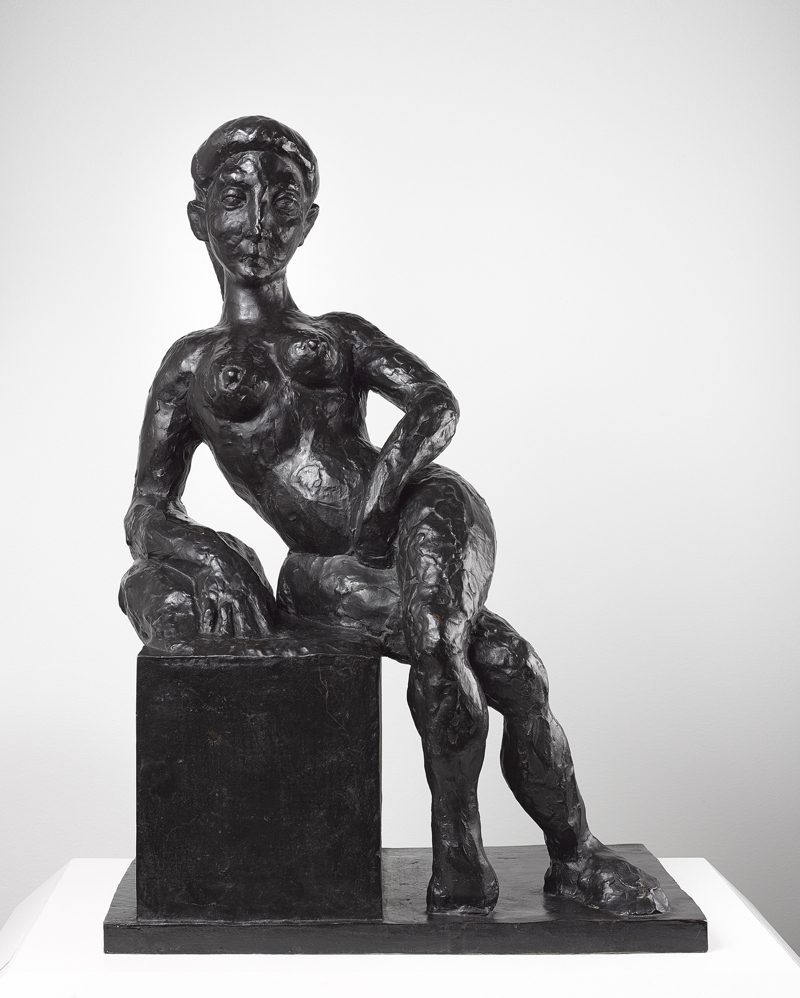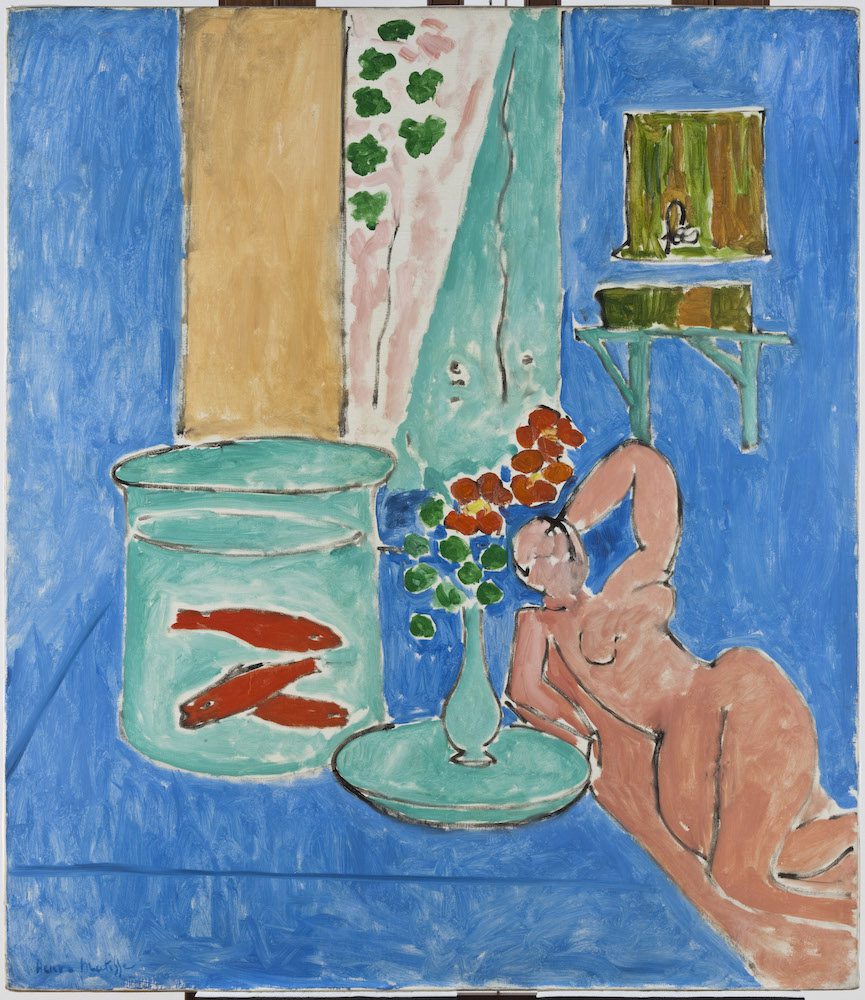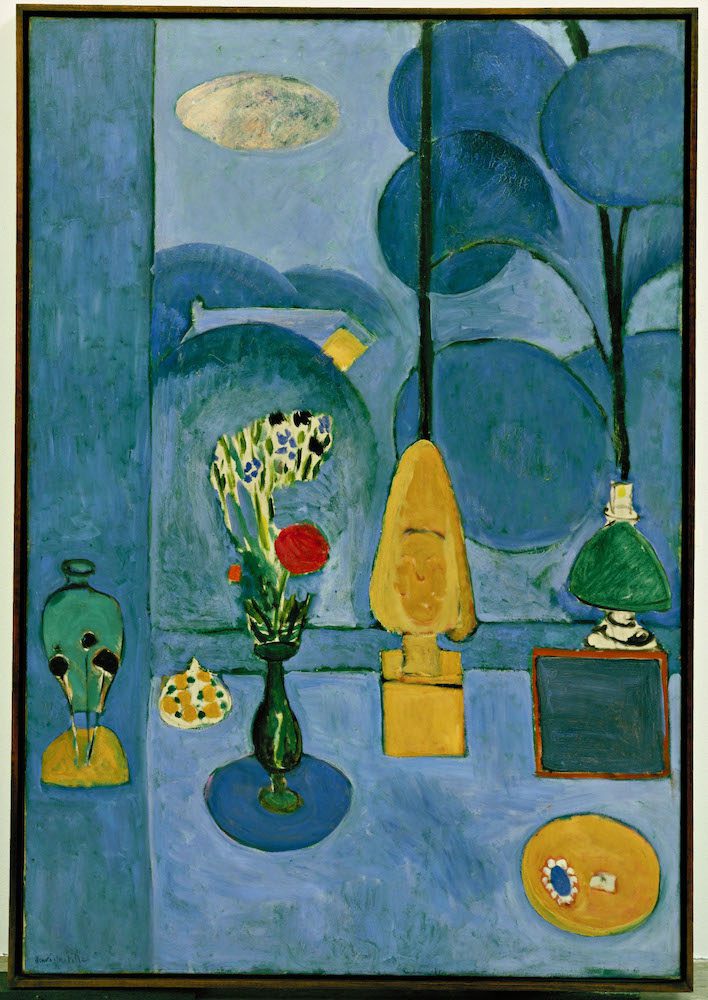 Matisse at MoMA
The Red Studio was purchased by MoMA in 1949 and remains one of the museum's most valuable masterpieces. As the exclusive agent of MoMA, Scala Archives facilitates access to the entire photographic archive of this prestigious institution for the licensing of high-quality images.
The reproduction of Matisse works is granted only after approval by the national collecting societies such as ARS, DACS, VG BILD-KUNST and their subsidiaries. Using official files, which are the most up to date – any restoration work is always followed by new photography -and whose color fidelity is certain, is the first step to start your project.
Here are some additional masterpieces by Matisse also at MoMA.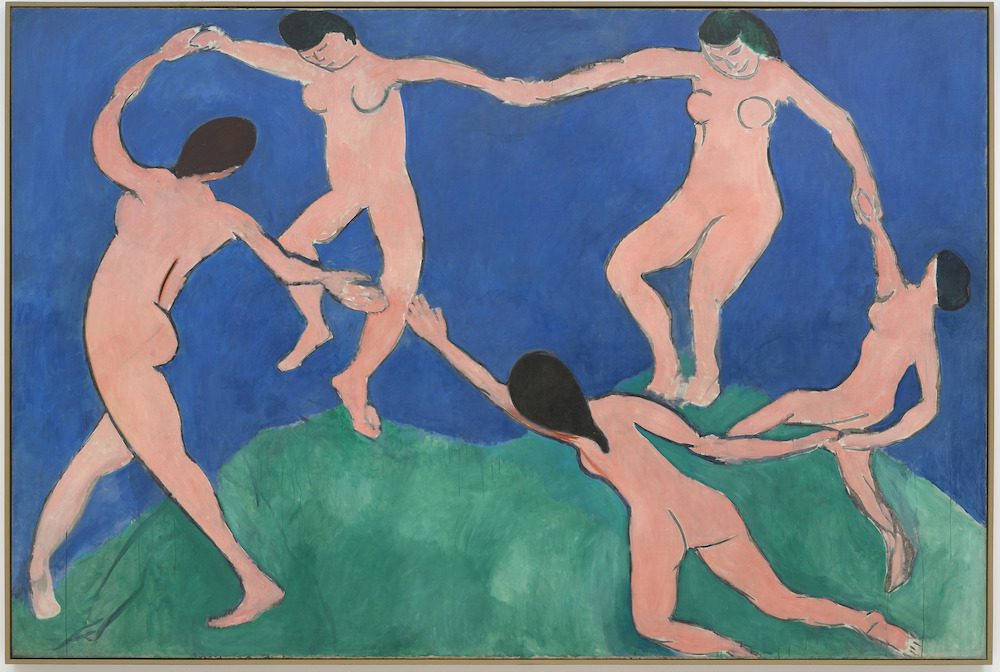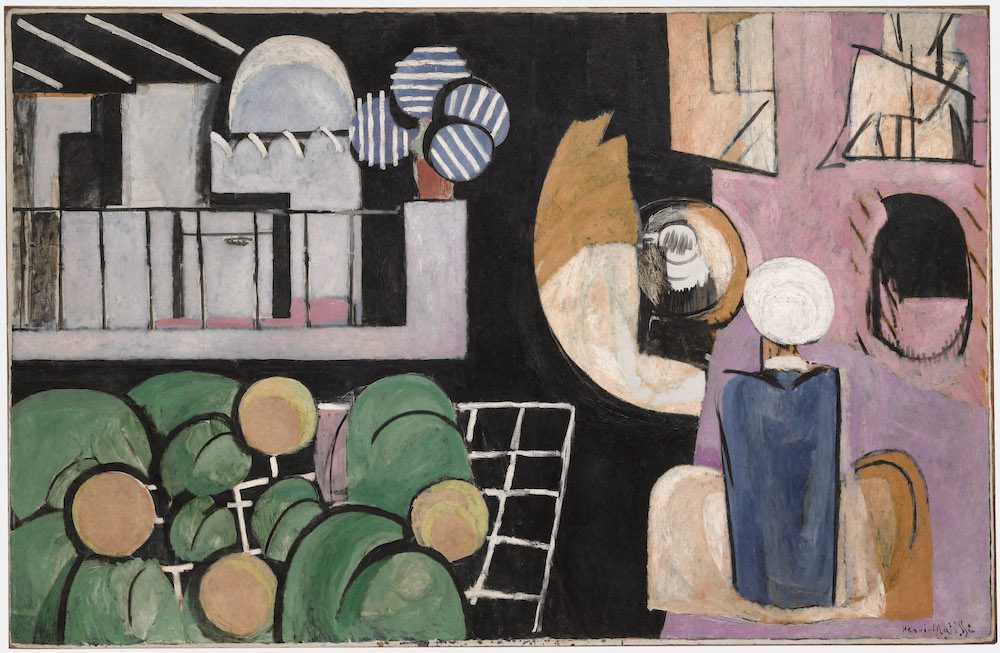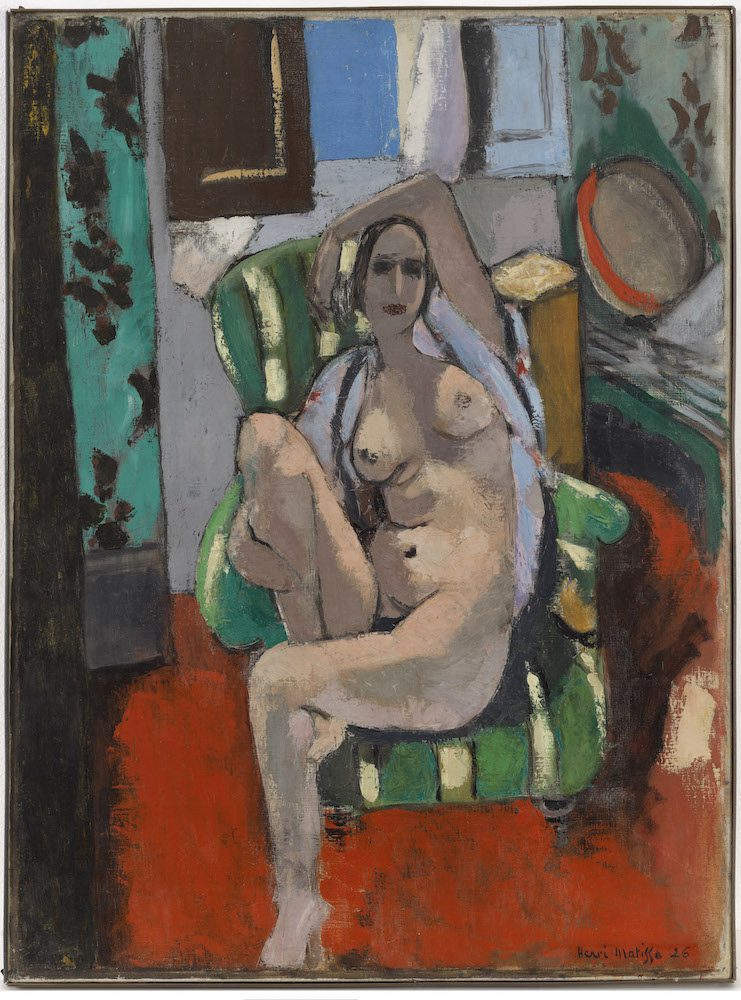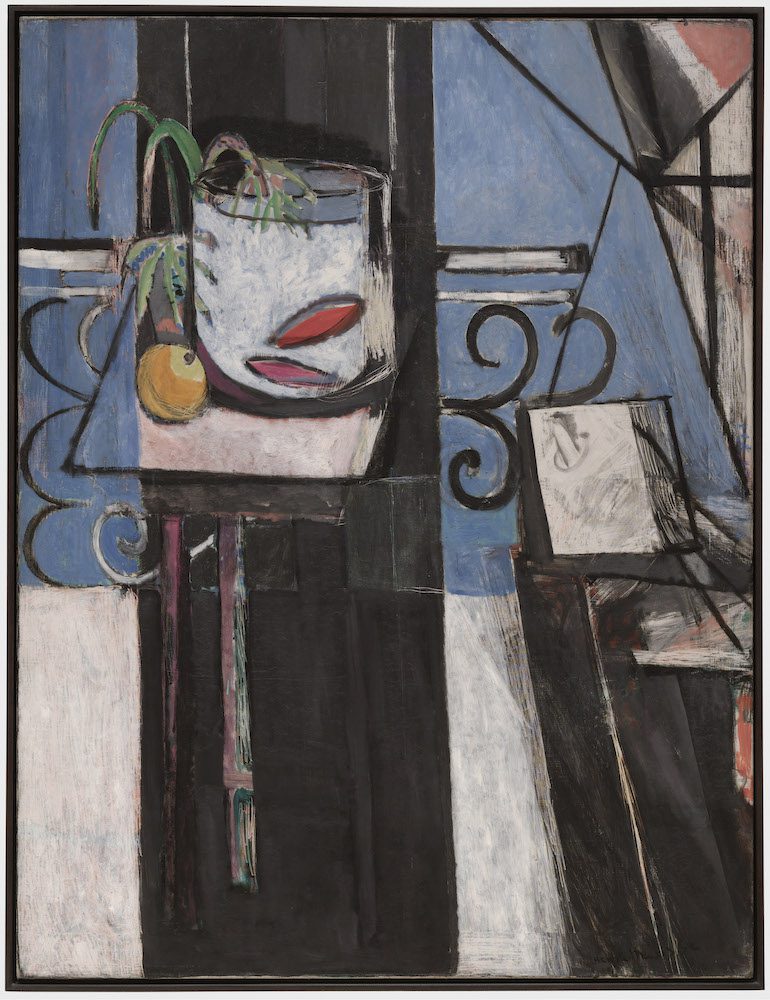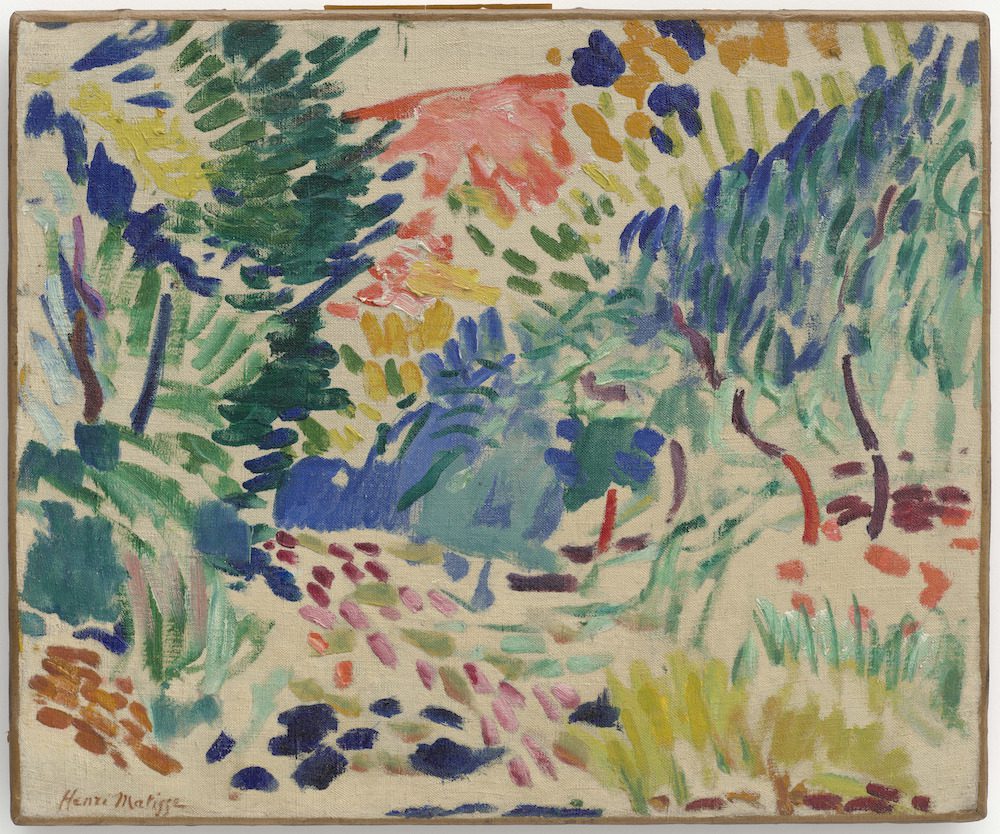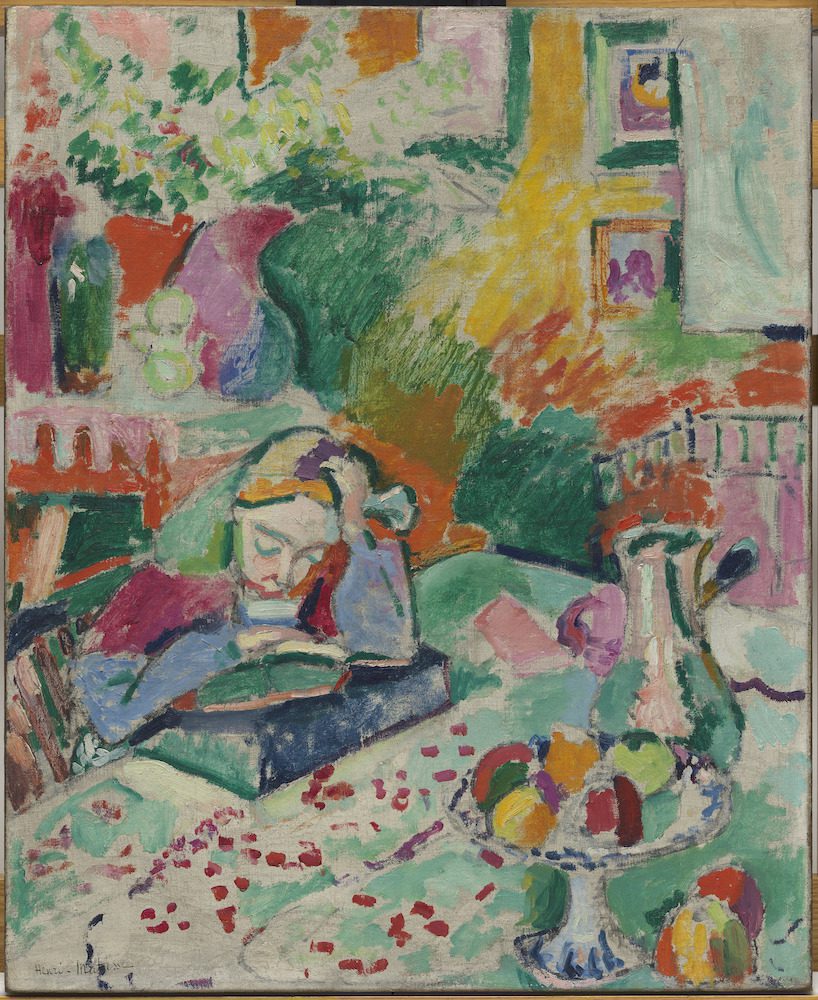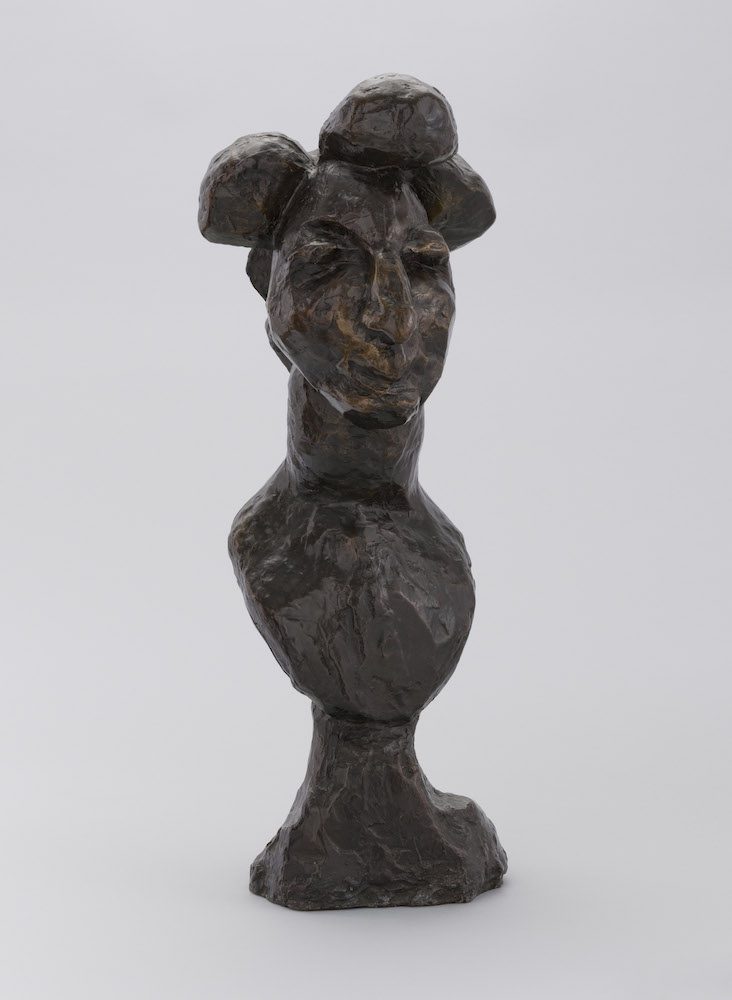 See here all the Henri Matisse images available for license from Scala Archives.
Didn't find the right image? Don't worry, we'll find it for you. Contact us!