In occasione della mostra allestita dal MoMA (1 maggio – 10 settembre 2022), ti proponiamo un focus su questo capolavoro di Matisse: The Red Studio (1911). Per la prima volta dopo 100 anni, il MoMA ha riunito in un unico luogo tutti gli elementi presenti nell'opera, accanto a schizzi, fotografie storiche, materiali d'archivio relativi a questo dipinto.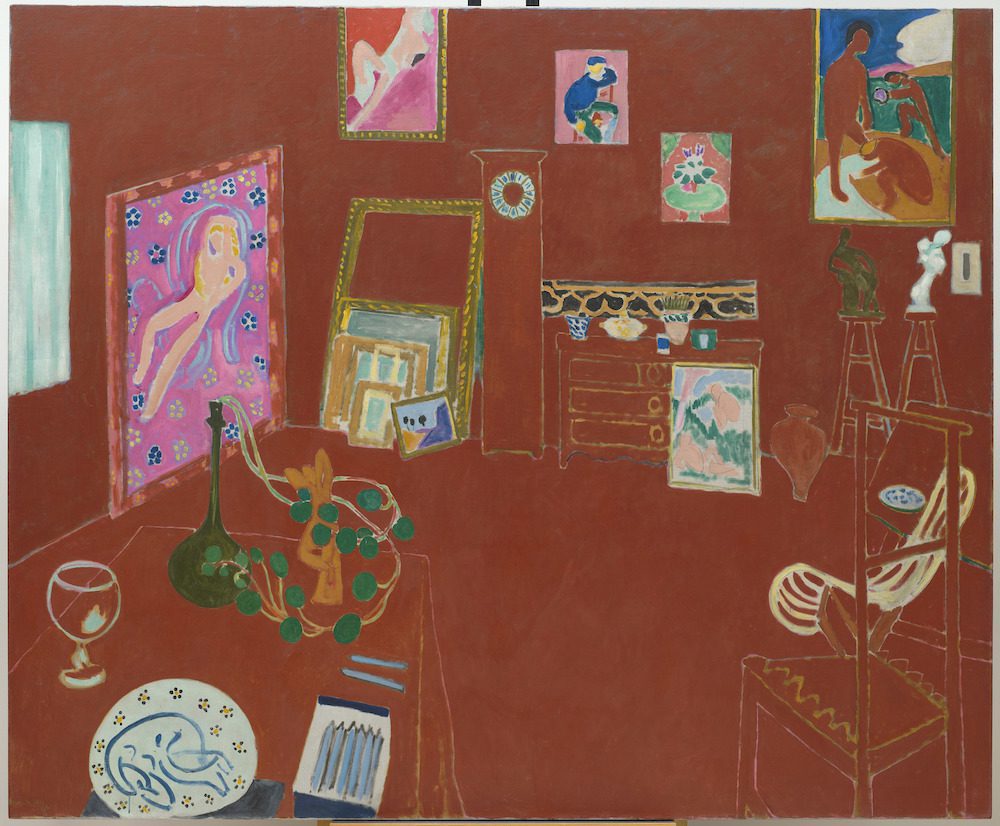 "Now over 110 years old, The Red Studio is both a landmark within the centuries-long tradition of studio paintings and a foundational work of modern art. The picture remains a touchstone for any artist taking on the task of portraying their studio. Matisse's radical decision to saturate the work's surface with a layer of red has fascinated generations of scholars and artists. Yet much remains to be explored in terms of the painting's origin and history."

Ann Temkin – The Marie-Josée and Henry Kravis Chief Curator of Painting and Sculpture at The Museum of Modern Art
Qui un contributo video del MoMA dedicato al restauro dell'opera
Il capolavoro
The Red Studio fu dipinto vicino Parigi, a Issy-les Moulineaux. L'opera fa parte di una serie commissionata da Sergei Shchukin, nonostante poi non sia mai stato acquistato dal mecenate a differenza di un'altra opera, The Pink Studio.
The Red Studio rimase nello studio dell'artista per 16 anni, con qualche apparizione in importante mostre come Second Post-Impressionist Exhibition a Londra (1912) e l'Armory Show (1913) a New York, Chicago e Boston. L'opera fu venduta nel 1927 a David Tennant, fondatore del Gargoyle Club di Londra. Negli anni 40 passò a Georges Keller, direttore della Bignou Gallery di New York, fino al 1949 quando venne acquistato dal MoMA.
The Red Studio custodisce la memoria dipinta di altre importanti opere del maestro. Te le proponiamo attraverso questi scatti, presenti nel nostro archivio: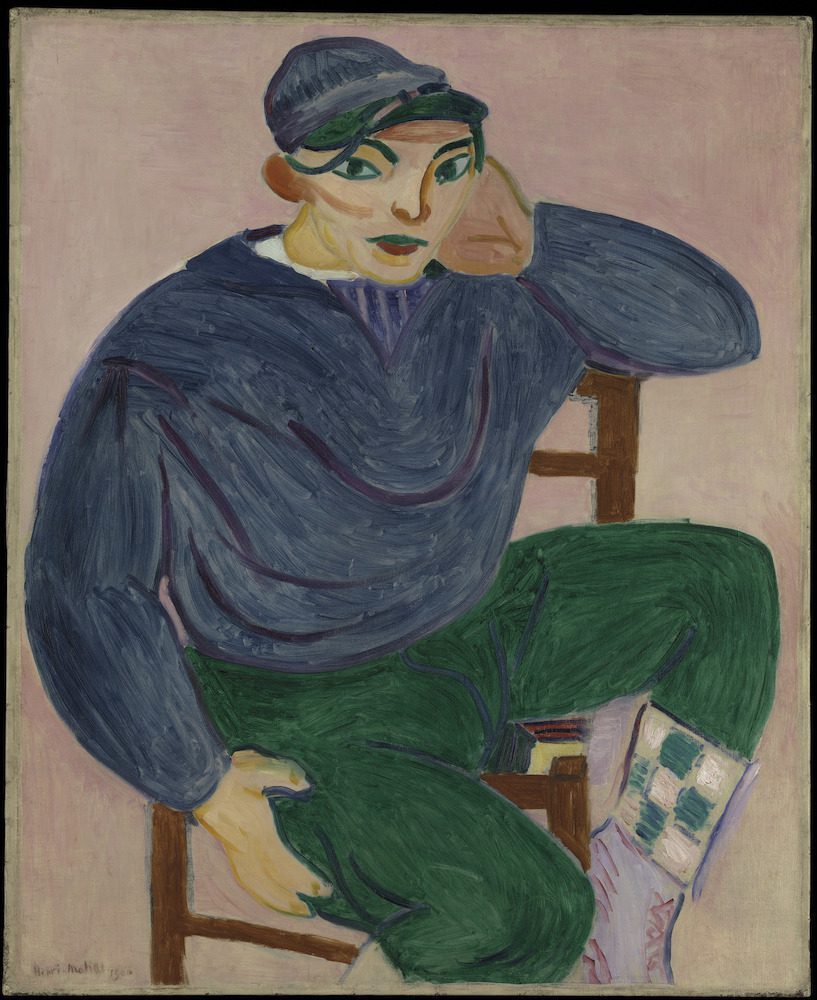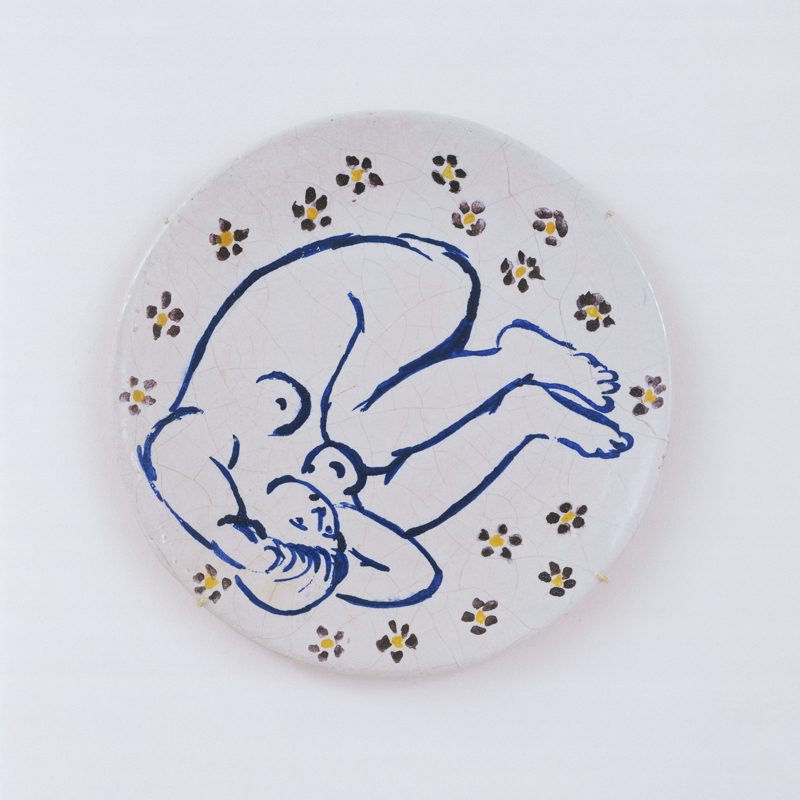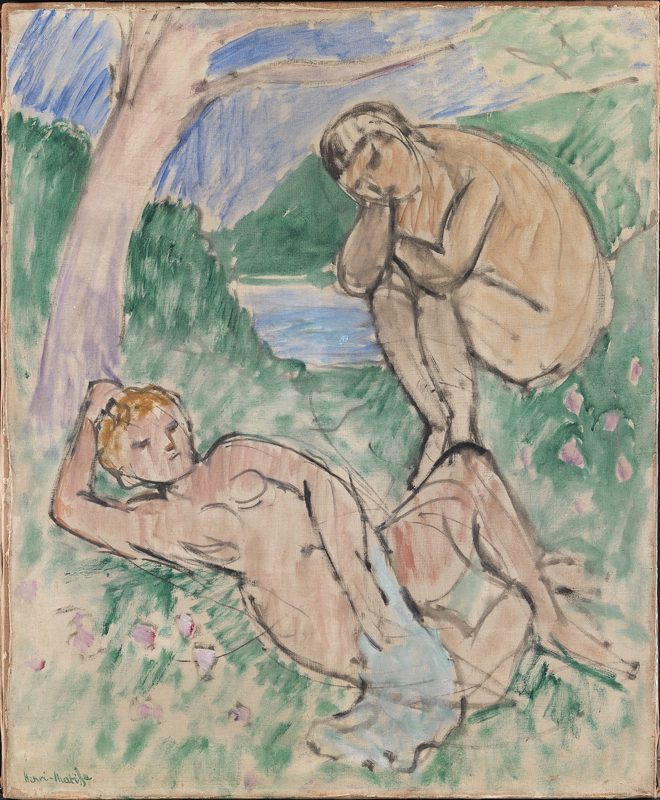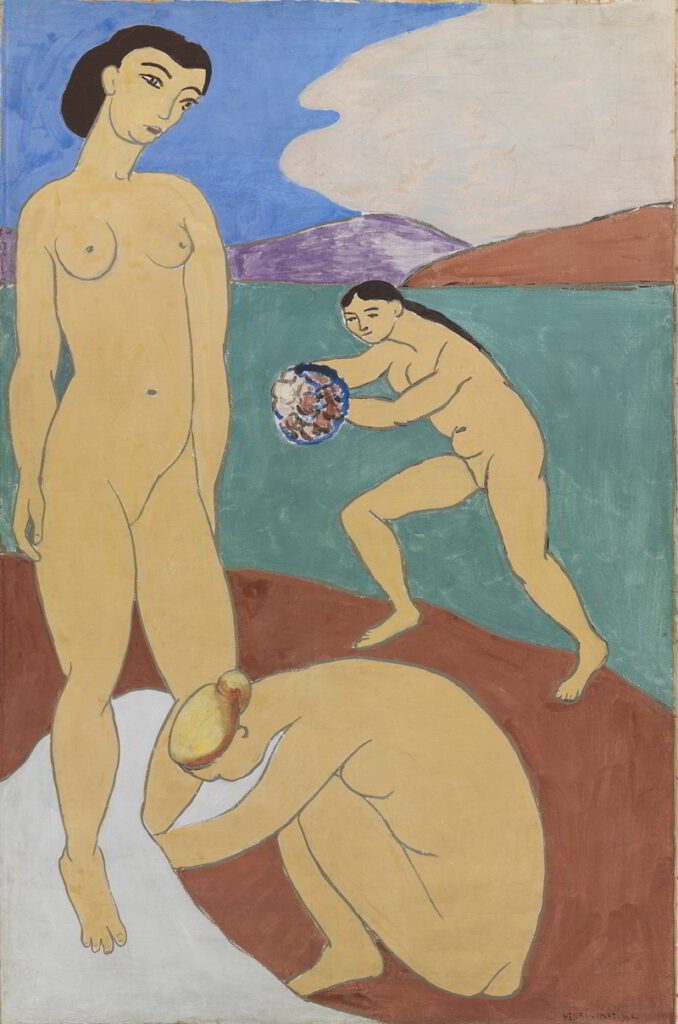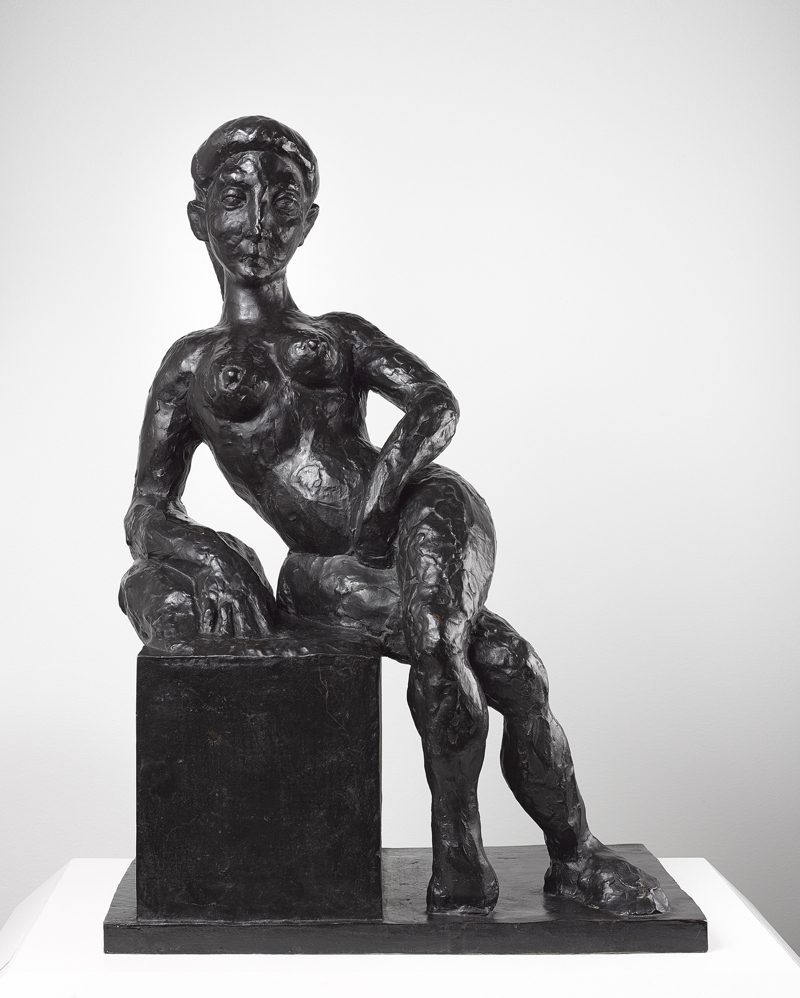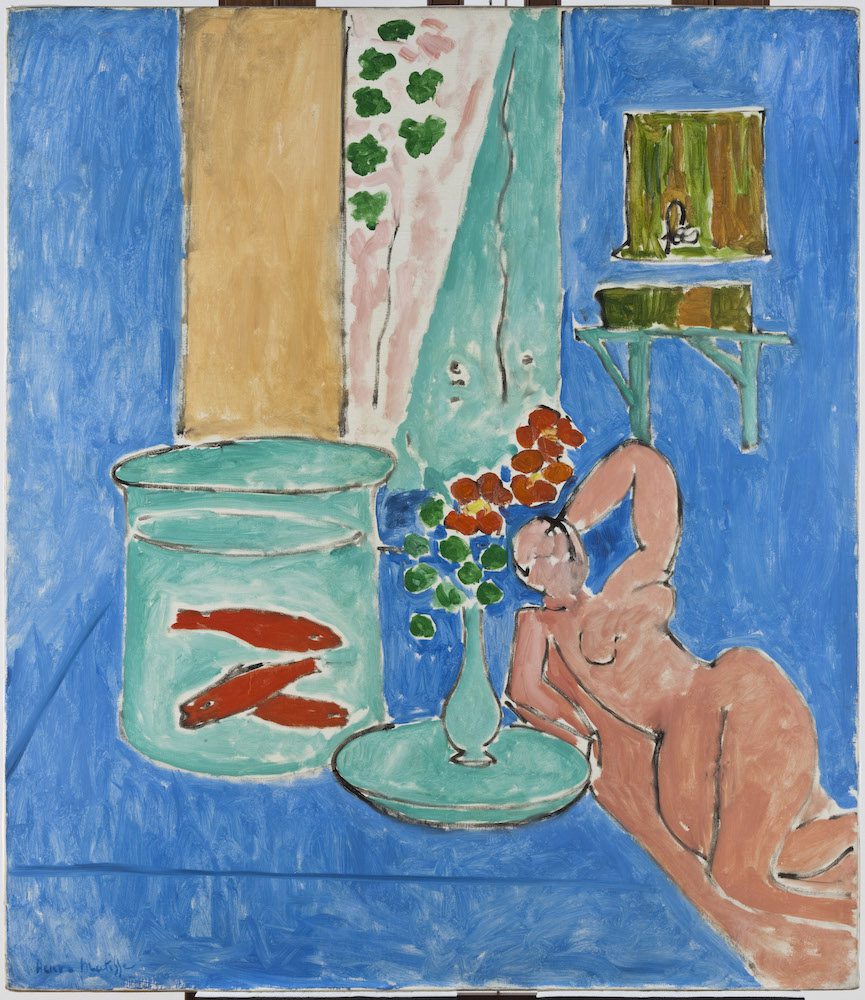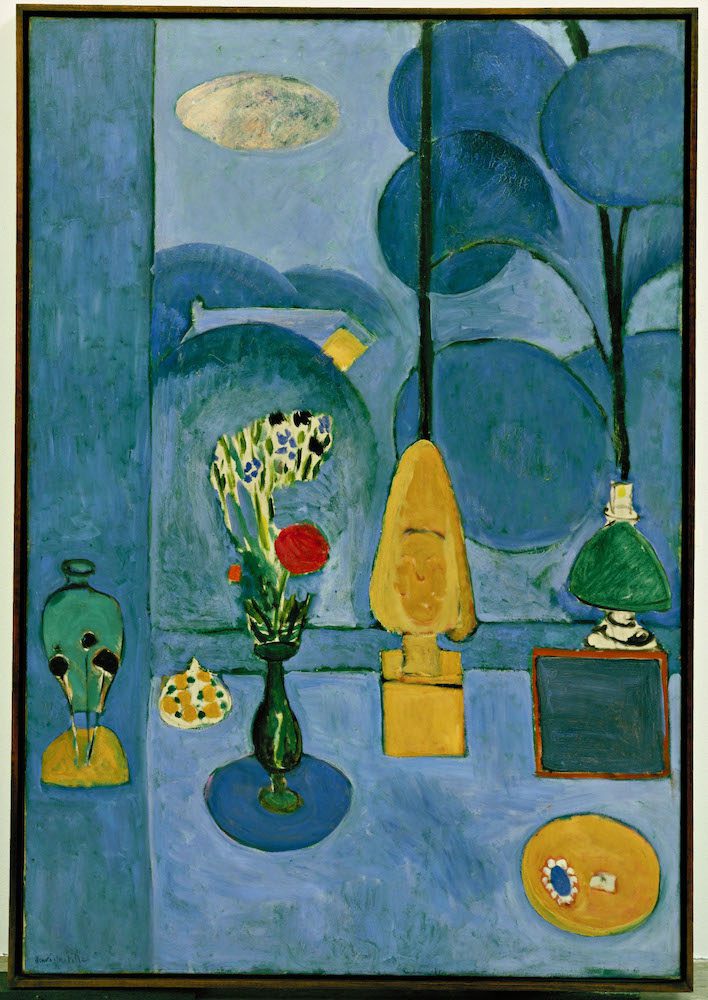 Matisse al MoMA
The Red Studio è stato acquistato dal MoMA nel 1949, e rimane tutt'oggi uno dei capolavori più preziosi del museo. Come agente esclusivo del MoMA, Scala Archives offre l'accesso all'intero archivio fotografico di questa prestigiosa istituzione per il licensing di immagini di altissima qualità.
Nel caso di Henri Matisse la riproduzione delle immagini è concessa solo previa approvazione da parte della SIAE e delle sue consociate. Utilizzare file ufficiali, la cui fedeltà cromatica è certa, è il primo passo per avviare il tuo progetto.
Ecco alcuni dei capolavori di Matisse conservati al MoMA.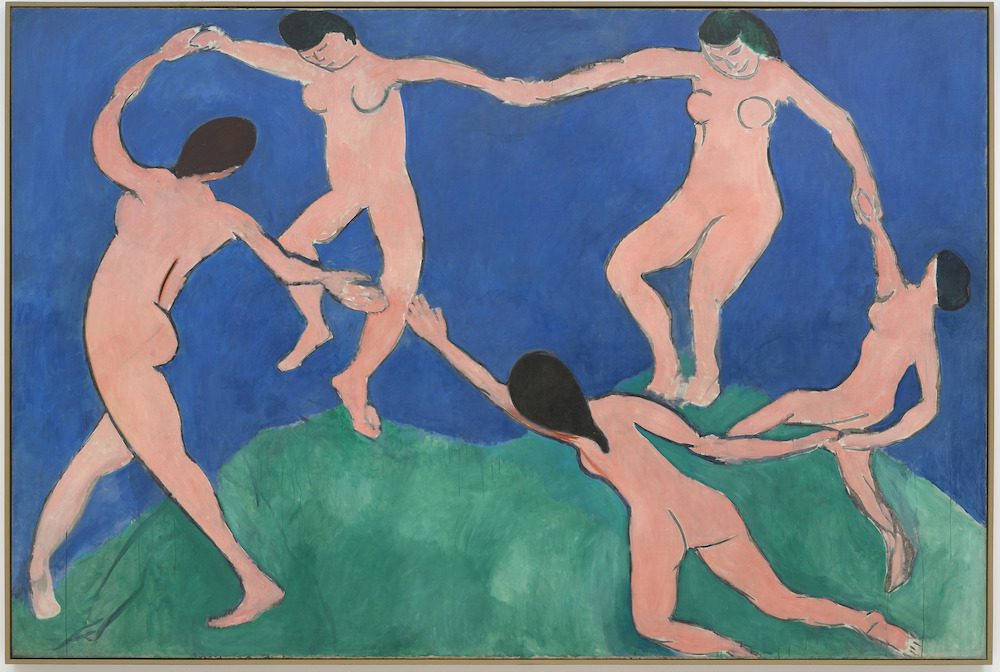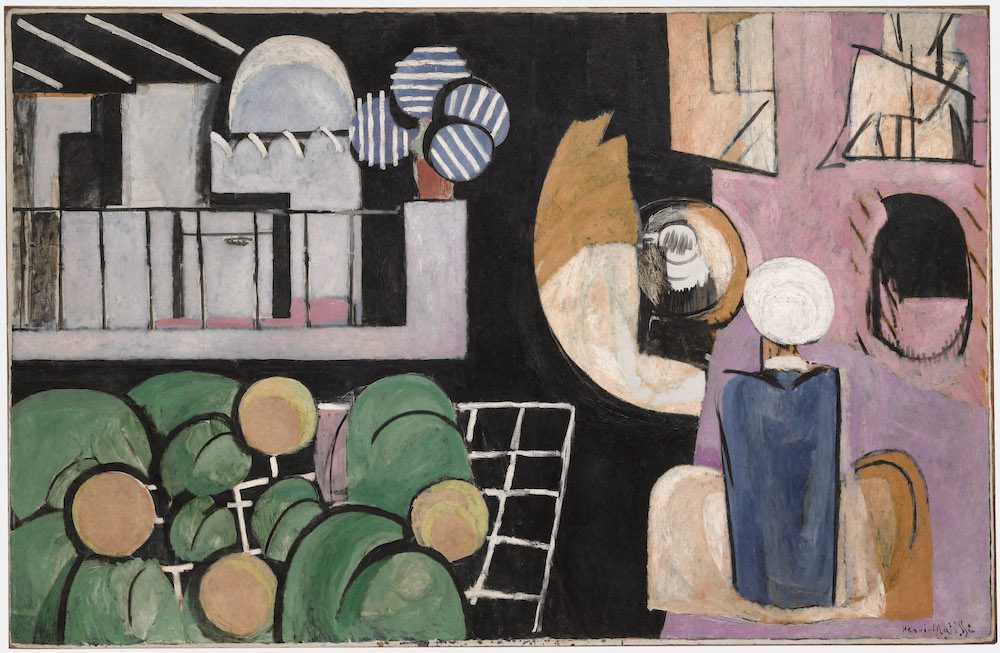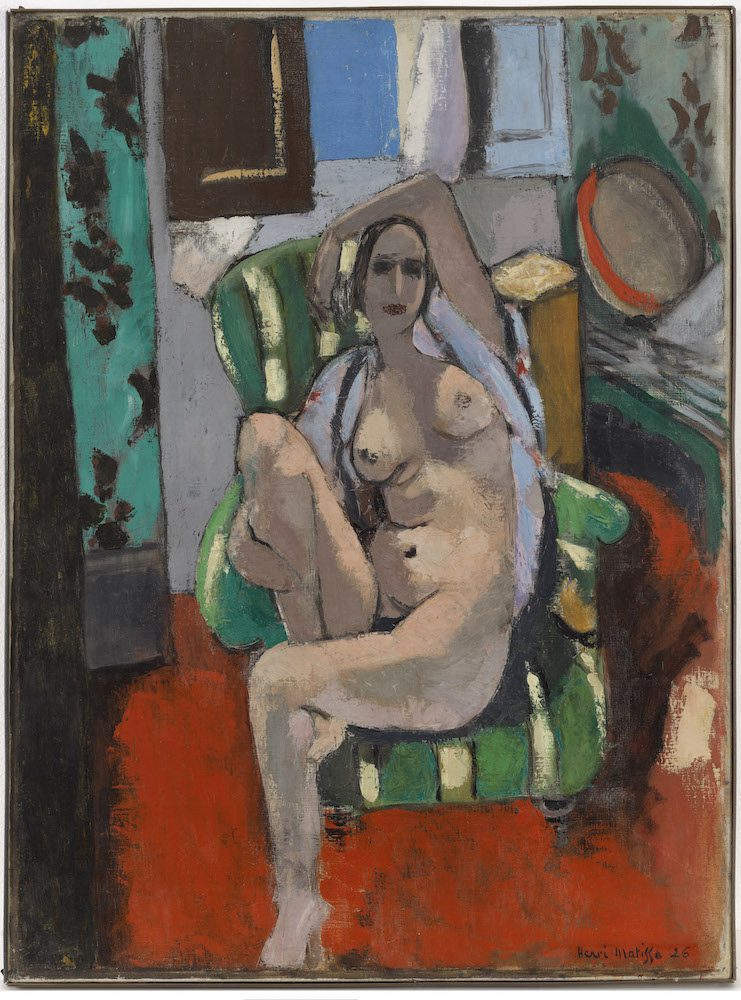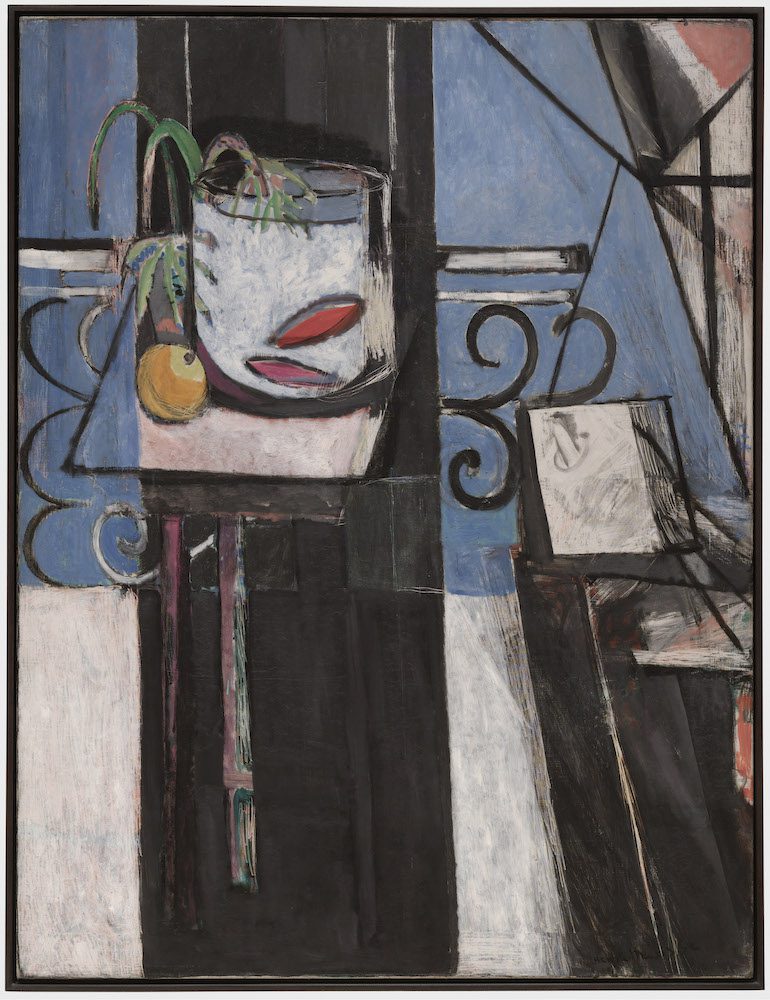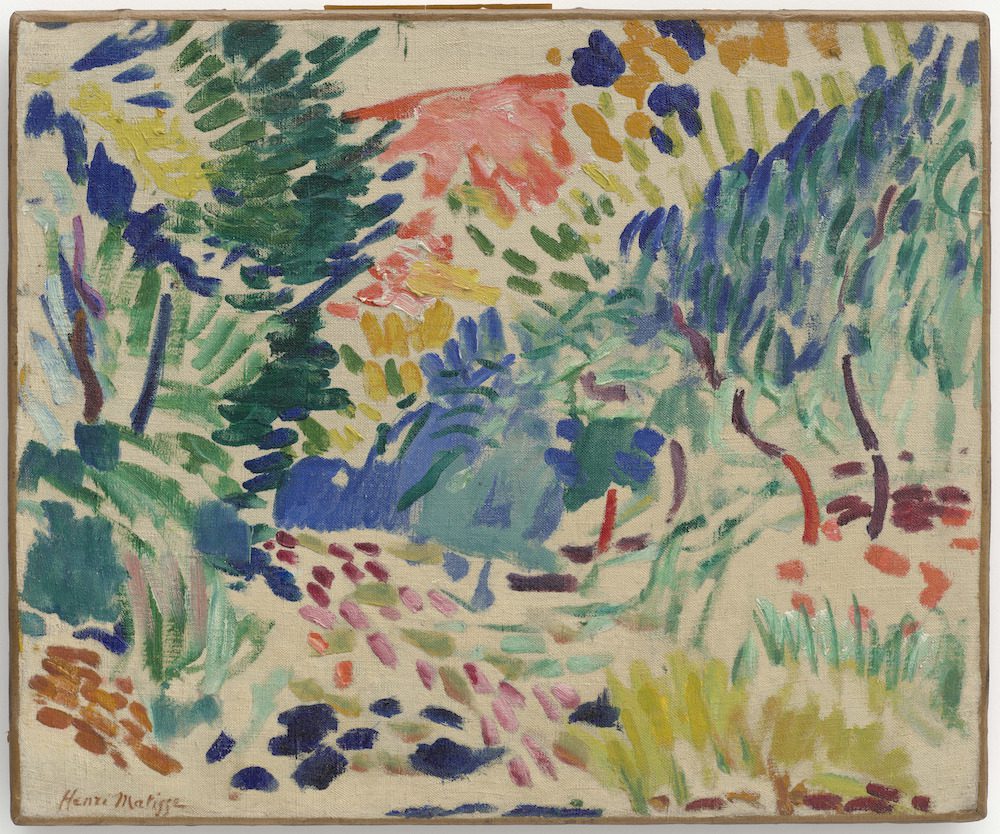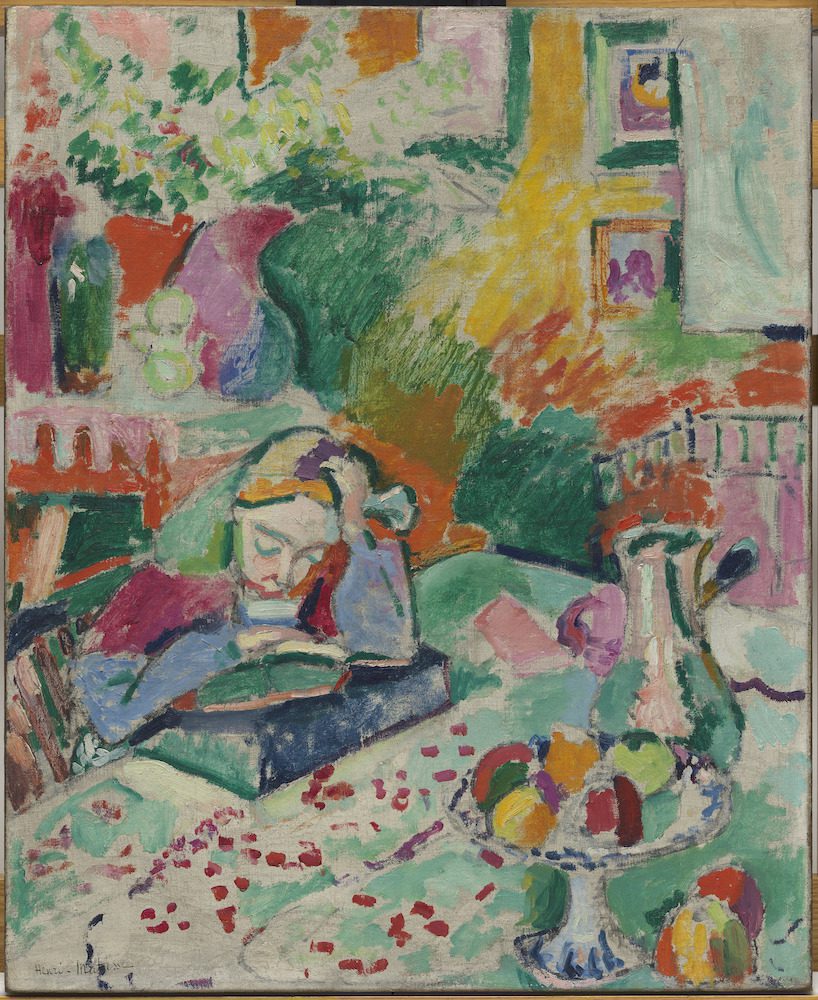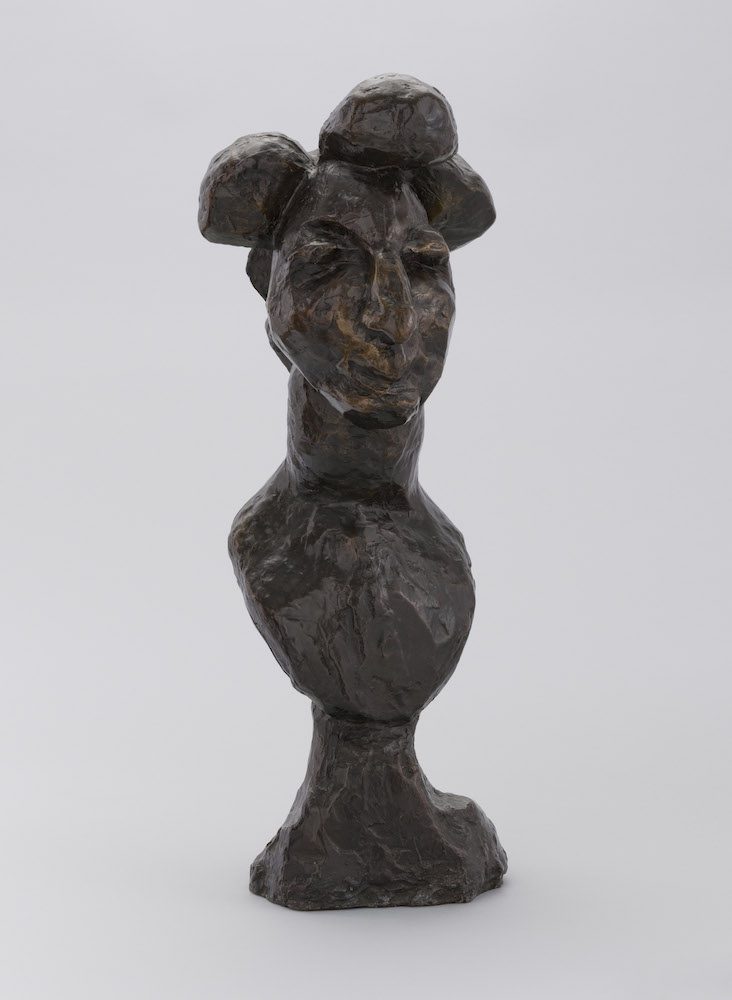 Guarda qui tutte le immagini relative a Henri Matisse licenziate da Scala Archives.
Non hai trovato l'immagine giusta per te? Non ti preoccupare, la cerchiamo noi per te. Contattaci!