Behind SCALA's images:
A team of expert and multilingual men and women can offer our clients quick answers, thorough researchers, efficiency from first request to receipt of the material, ad-hoc location of specific material through third party channels, consulting on copyrights, and support in the development of new ideas and projects.
The photo lab technicians and photographers represent an added value in terms of quality and professionalism. The photographic laboratory is equipped with the most modern software systems for the duplication, the correction and the restoration of transparencies and of image files. Allowing for: Color control; files at the highest resolution; large size high resolution reproductions without losing in sharpness.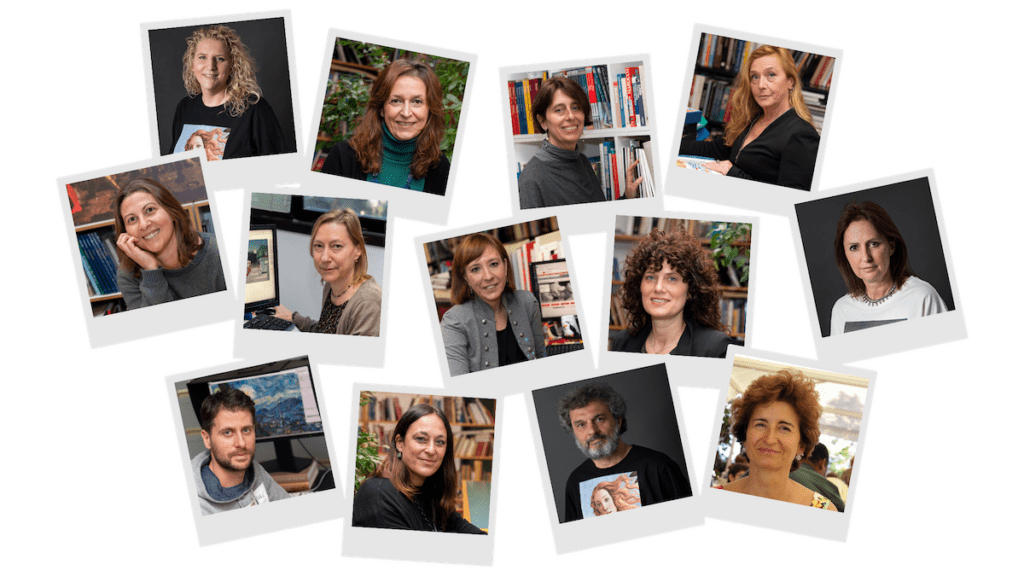 The team is always available to be of assistance to best satisfy the needs of our clients; from photo research and copyright consulting, to procuring files for reproductions in large format, creation of specific details, help with color control, ad hoc photo shoots.