Queen Elizabeth II, a role model for any leader and symbol of a century, died on the 8th of September 2022.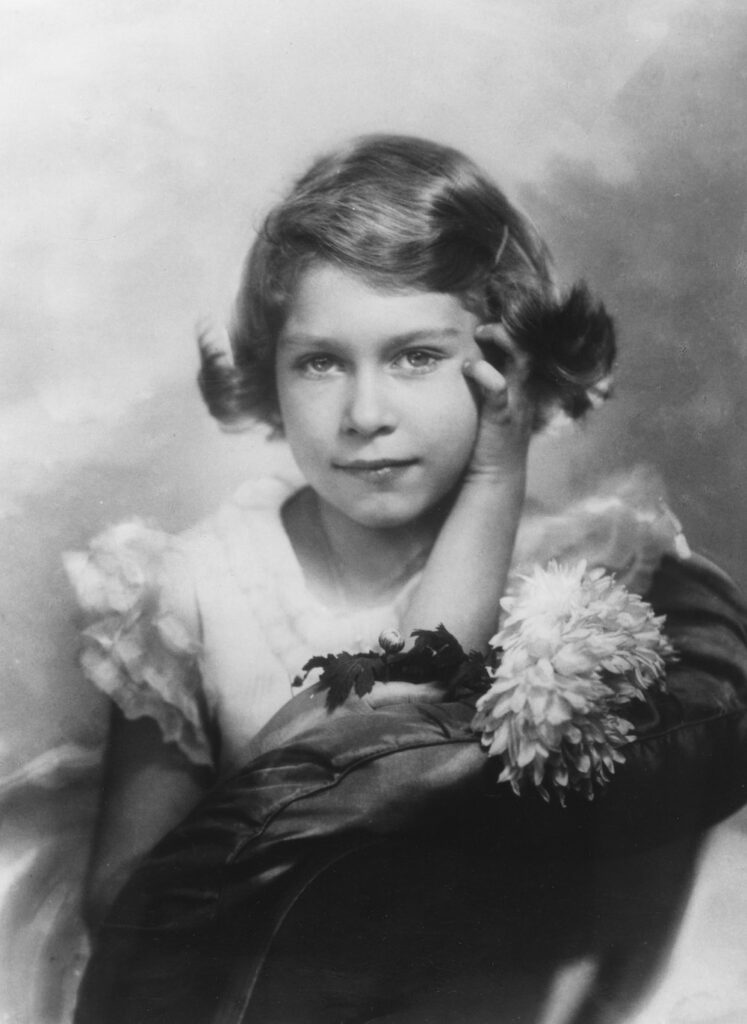 Elizabeth II reigned for 70 years and 214 days, on 9 September 2015 she had already surpassed Queen Victoria who had been enthroned for 63 years, 7 months and 2 days, becoming the the UK's longest-serving monarch.
In the history of rulers only Louis XIV, the Sun King, remained on the throne longer than Queen Elisabeth II; he was king 26,407 days while she was queen for 25,782. The king of France, however, was only 4 years old when he ascended to the throne, and the nation was therefore led for many years by his mother Anne of Austria.
The Queen held not only the record of the longest reign, but also that of the longest royal marriage.
On November 20th 1947 Elizabeth married Prince Philip and the couple was blessed with four children: Prince Charles, heir to the throne of England, Royal Princess Anne, Prince Andrew Duke of York and Prince Edward Earl of Wessex.
Prince Philip died on April 9th 2021, leaving his beloved Lilibet after 74 years.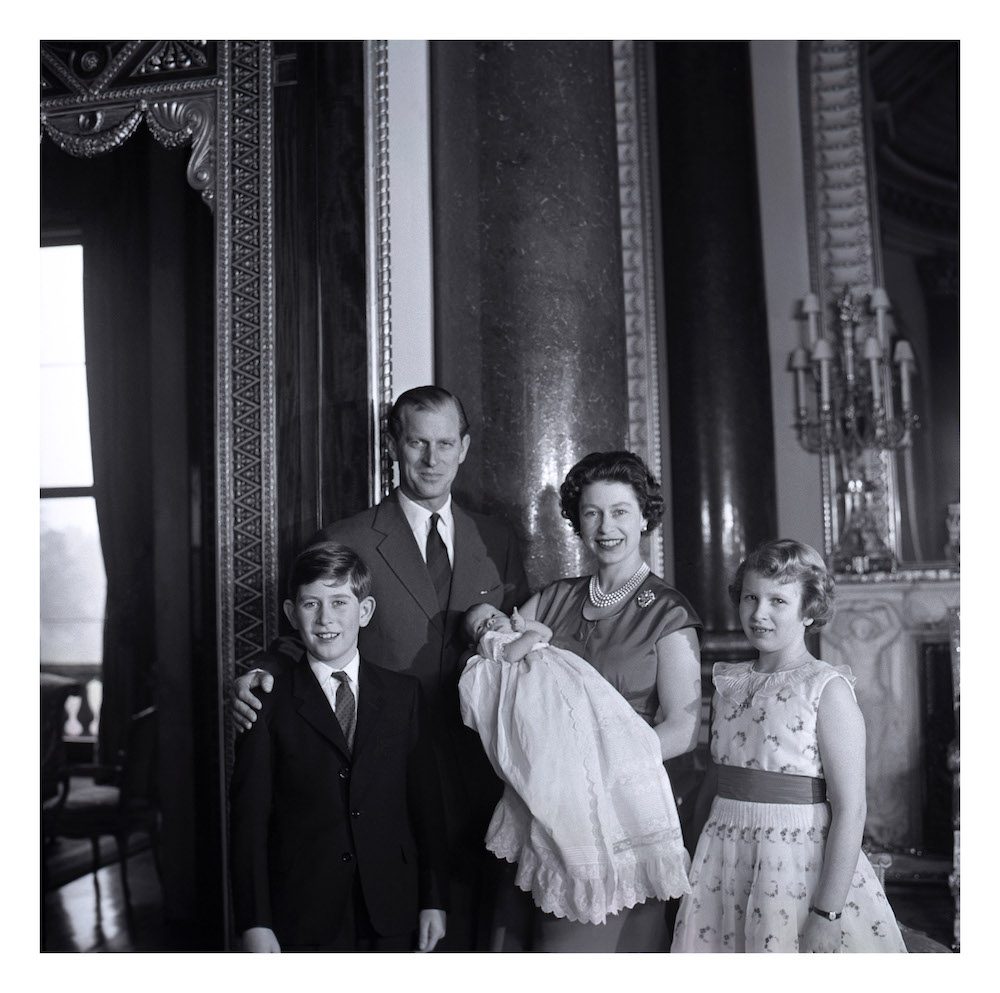 Look at a few of the royal family and their family life
Elizabeth II was the first British monarch to travel to Russia, China, and Malaysia.
She has been the queen with more institutional visits; 120 are the countries where she has travelled during more than 270 official visits.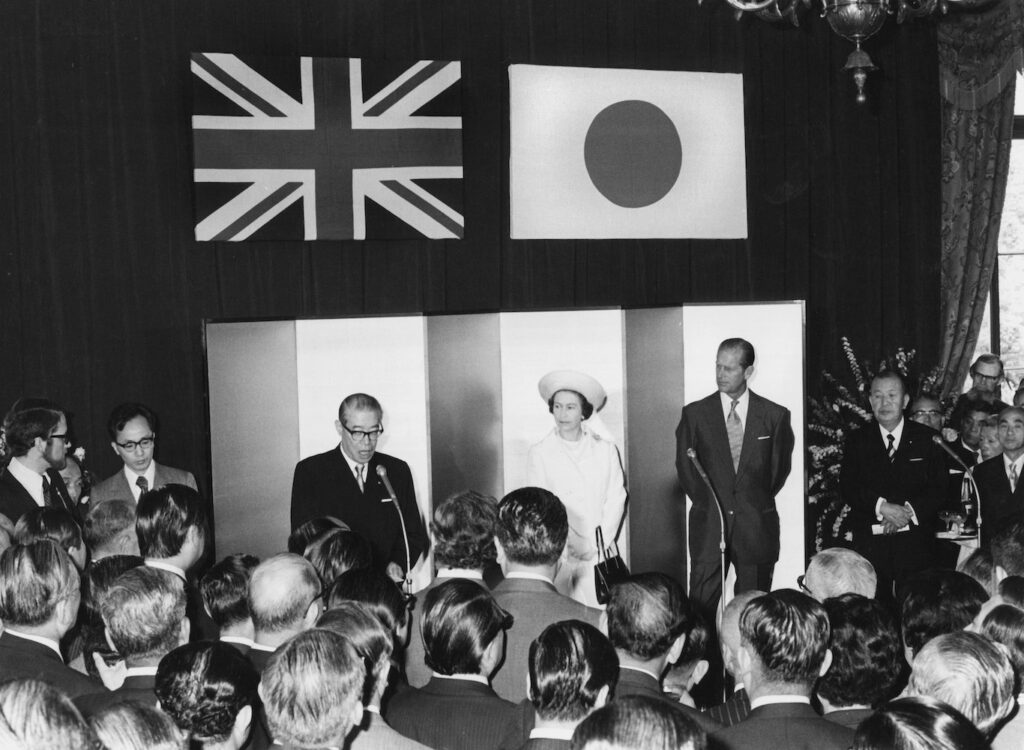 See some of the many images of Her Majesty's diplomatic events
In seven decades on the throne she shook hands with 16 British Prime Ministers: from Winston Churchill, through Margaret Thatcher and Tony Blair, to Liz Truss, whom she appointed just two days ago.
Queen Elizabeth II was the greatest beauty icon of our time.
After her ascension to the throne in the early fifties, she chose the tailor of Savile Row, Hardy Amies, to create her royal outfits.
Discover some of the designer's sketches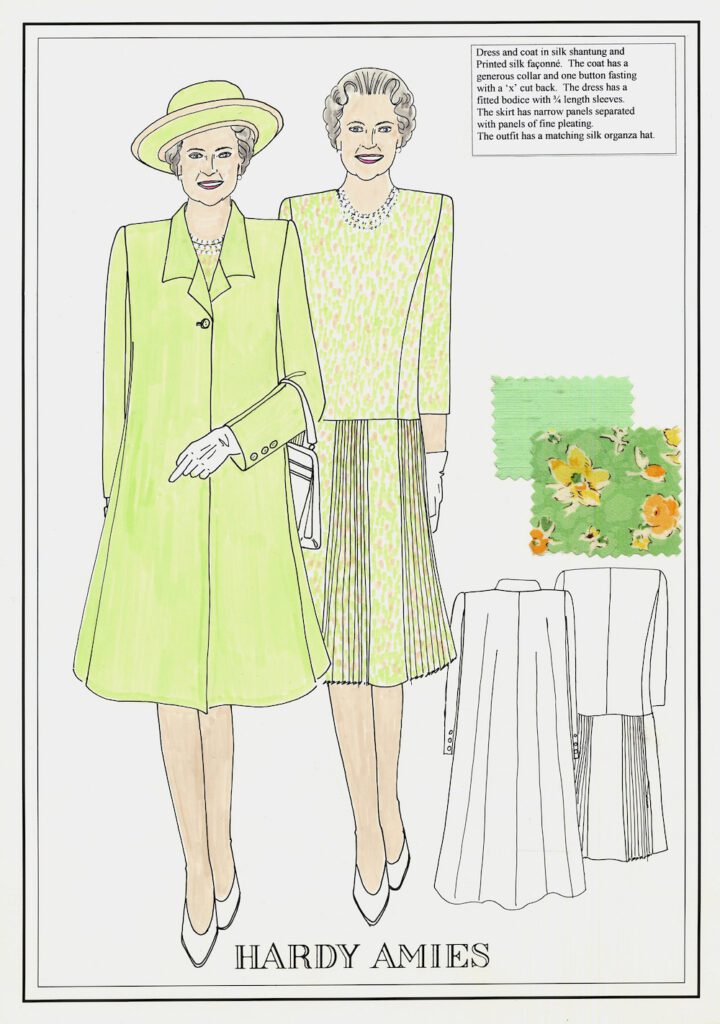 Many actresses have been brave and skilled enough to play the character of Elizabeth II in memorable films from The Queen to The Crown.
British actress Helen Mirren played the role of Queen Elizabeth II in The Queen, winning the Academy Award for Best Actress at the Academy Awards 2007.
Discover some of the images available.