Scala is pleased to represent Gabriele Croppi's photographic archive worldwide. Gabriele Croppi not only carries out photo shoots for popular travel magazines, including Bell'Italia, but is also the author of the black and white urban project Metaphysics and is professor of Cultural Heritage Photography in Genoa. Thanks to this exclusive interview we share a better understanding of his reportages and what makes Croppi such a precious author.
Gabriele Croppi, born in 1974 in Domodossola, he currently works and lives in Milan.
His education and training show a deep connection between photography and other arts such as literature and poetry. Croppi gets his high school diploma from the Italian Institute of Photography in Milan, and then majors in modern literatures with a bachelor dissertation on Fernando Pessoa. In 2011 Gabriele Croppi wins the European Photo Exhibition Award. This allows him to join an international team that had the assignment to use photographs of architecture and cities to develop the concept of "European identity". This international project was exhibited in Hamburg, Lucca, Oslo, and Paris.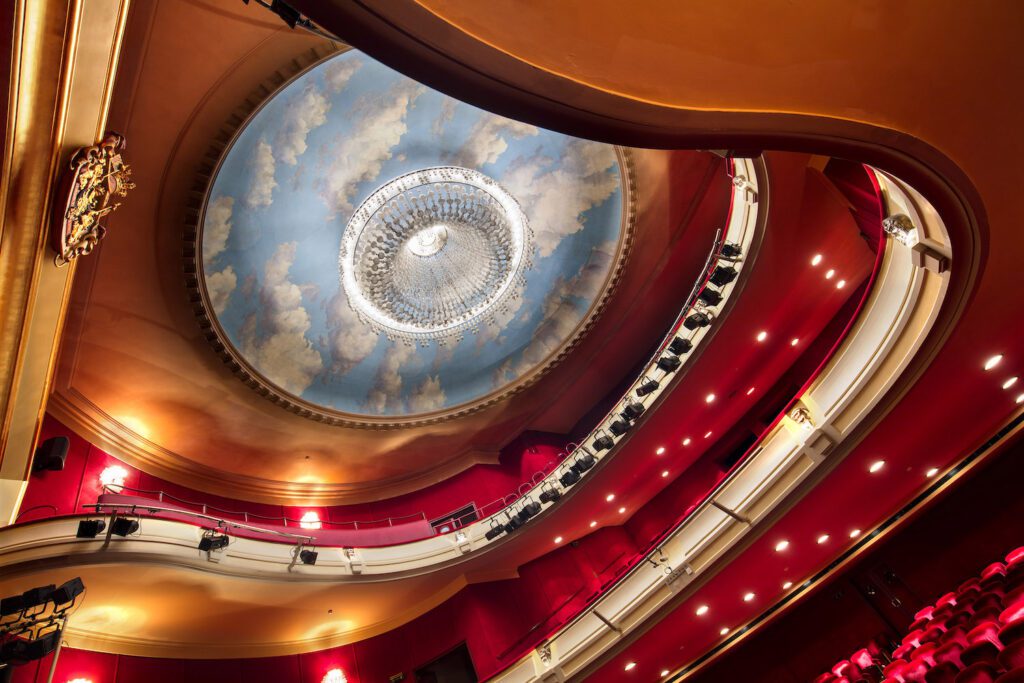 Why did you choose photography as a profession?
I started painting at 13/14 years old. Photography came to me when I was 17. For me it was a natural and automatic extension of my art passion. From that moment on I never stopped taking photos. Or, more precisely, I never stopped using photography in relation to other arts, such as painting, frescoes (see a selection below) architecture, poetry, and cinema.
Check out a selection of Croppi's photo shoots dedicated to painting, with a focus on Italian frescos.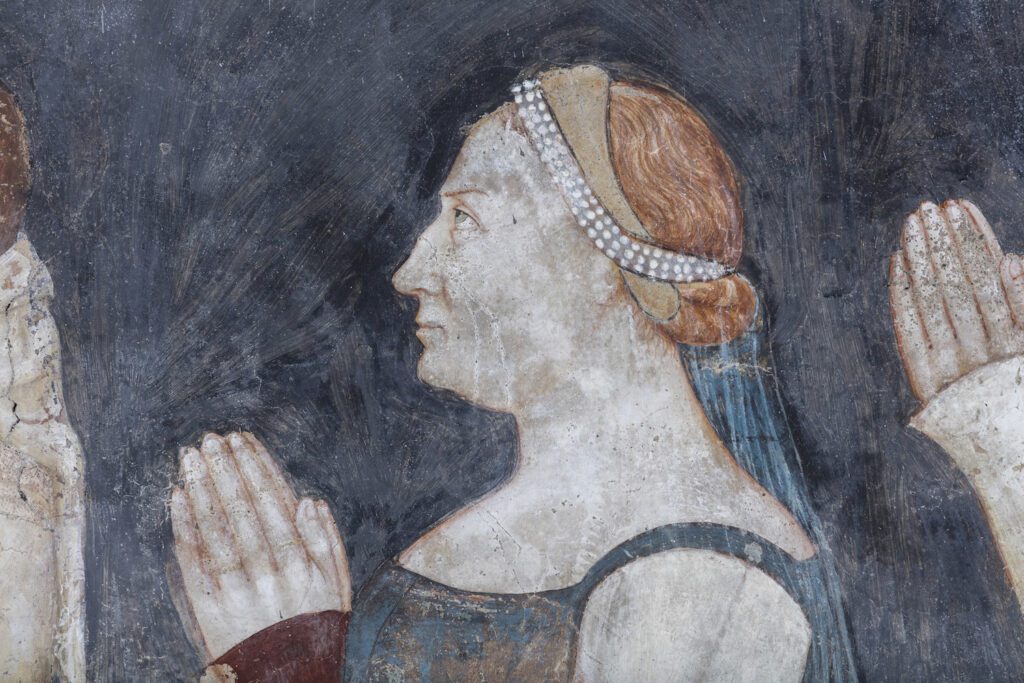 What do you think is the difference between amateur photography taken with a smartphone and professional photography?
In my opinion photos taken with a smartphone can be as professional as those taken with other tools. This reasoning only applies to specific styles of photography, but not for an archive dedicated to reproducing art works. I think that what makes photography professional, generally speaking, is the attitude: one must work with a plan, and have a certain poetic and aesthetic awareness. There are few photographers that manage to correlate good photos with a precise and mature criteria.
As all the photographic collections that become part of Scala Archives, Croppi's pictures meet certain criteria. His photographs are taken with great professionalism, are timeless in their essence, and can document the history of art and architecture. In addition, Scala has also a desire to include archives and photographers who can complement contemporary reportage with a distinctive style and curious perspective on the rapidly changing world. 
Check out a selection of Croppi's reportages dedicated to architectonic interiors and exteriors.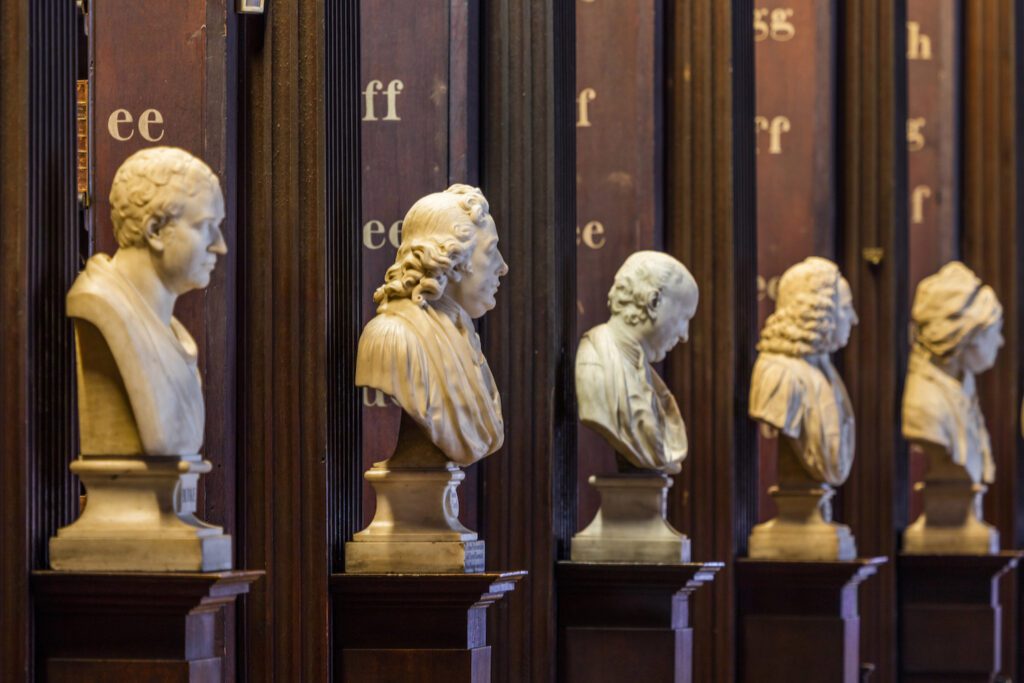 If you could choose three photos that you entrusted Scala with and that represent your style, which would they be? And how do you feel about them? 
All the pictures I entrusted Scala with have a huge value for me. They have helped determine my visual style and that was fundamental to pursue my artistic quest: the relationship between photography and other arts. If I may, I'd rather avoid the painful task of choosing only three images. I will limit myself to indicate the three periods of art history I favour: medieval art, early Renaissance, and early twentieth century art. Metaphysical painting and rationalist architecture, the so-called "return to order", were able to look at our history and our classic origins with respect while innovating them. 
Since we do not want to torture our amazing photographer, we took the liberty of choosing three pictures taken by him in Milan that represent each of the 3 periods of art history Gabriele indicated as his favorite.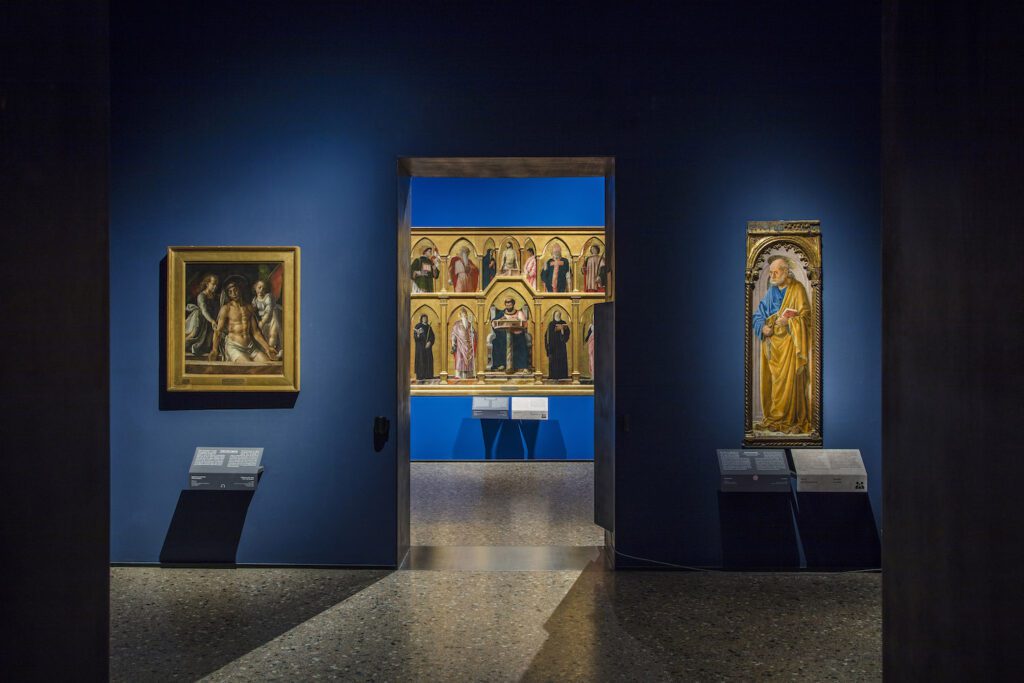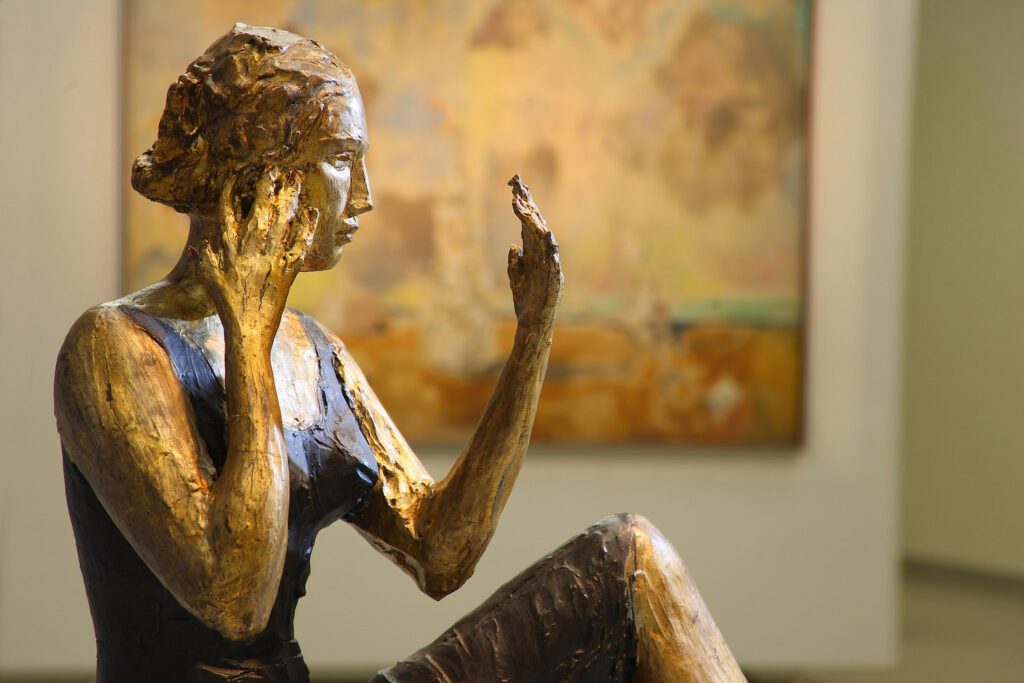 Learn more about Gabriele Croppi's view of Milan in this special gallery. 
Gabriele Croppi's shots can be licensed worldwide for a variety of projects. Contact us for more information about this collection, and licenses for your projects. 
****
In the cover: The MUDEC Museum, Milan, Italy. Picture by Gabriele Croppi