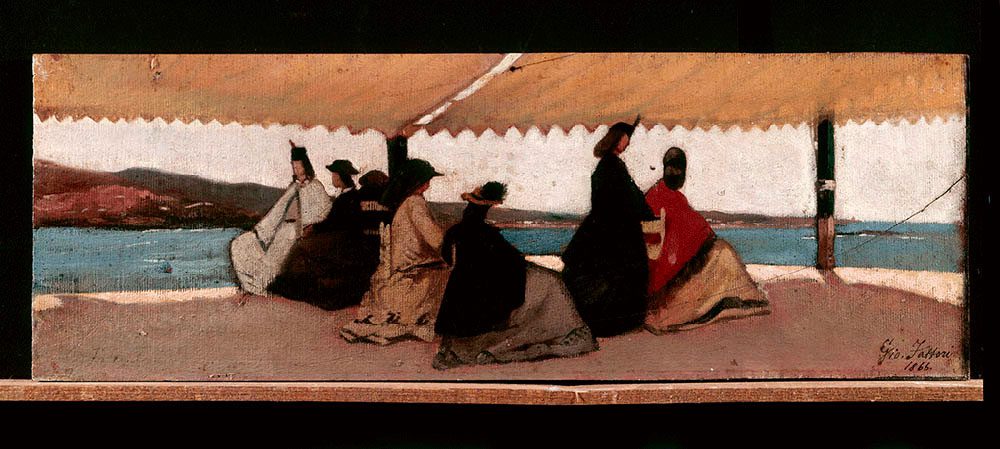 Paintings & Drawings
Cave paintings, drawings, etchings, frescoes, paintings on wood or canvas, in tempera or oil or acrylic, the sheer volume of artworks available from the more than 10,000 sites, churches, private or public collections is astounding. While it makes it difficult to choose just a few as examples it is ideal for scholars or those who are curious and wish to see all versions and evolutions which a classic artwork may have gone through from preparatory sketches and cartoons to the finished works. Equally interesting and easy thanks to the abundant material is to see how a theme such as for example motherhood and family, or forbidden love, or courage, may have been interpreted differently in different periods or different cultures.
Whether you are focusing on a secular theme or a religious one, whether western or far eastern, ancient or contemporary Scala can help.
Click on an image below to see it in full size and to scroll through the rest of them.
The images and videos above are only a few examples of what is available. If you do not find what you were looking for feel free to contact us and have us carry our some searches for you.