Today, Scala Archives is one of the essential sources for illustrating projects dedicated to Design and its history. Thanks to partnerships with prestigious museums such as the MoMA in New York, the V&A in London, the Cooper-Hewitt National Design Museum in New York, and other private collections, Scala Archives guarantees access to a single database of more than 40,000 design related images.
From the home to the office design is an integral part of our daily life. Dimensions, shapes, and colors of objects by unknown authors as well as iconic pieces by famous designers are now represented in rich museum collections such as the following ones:
MoMa and the great masters of Design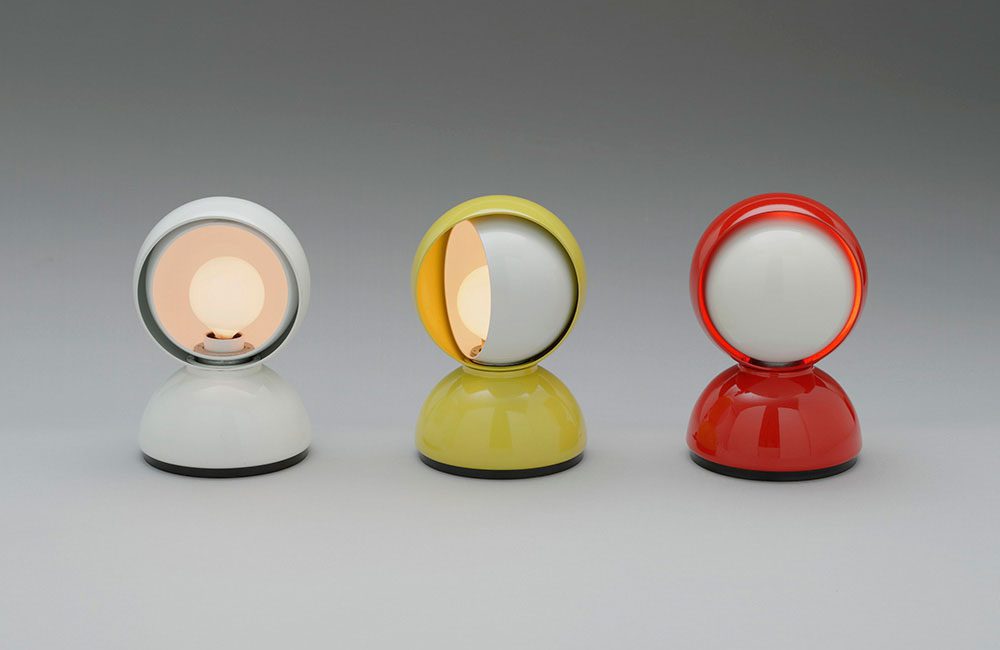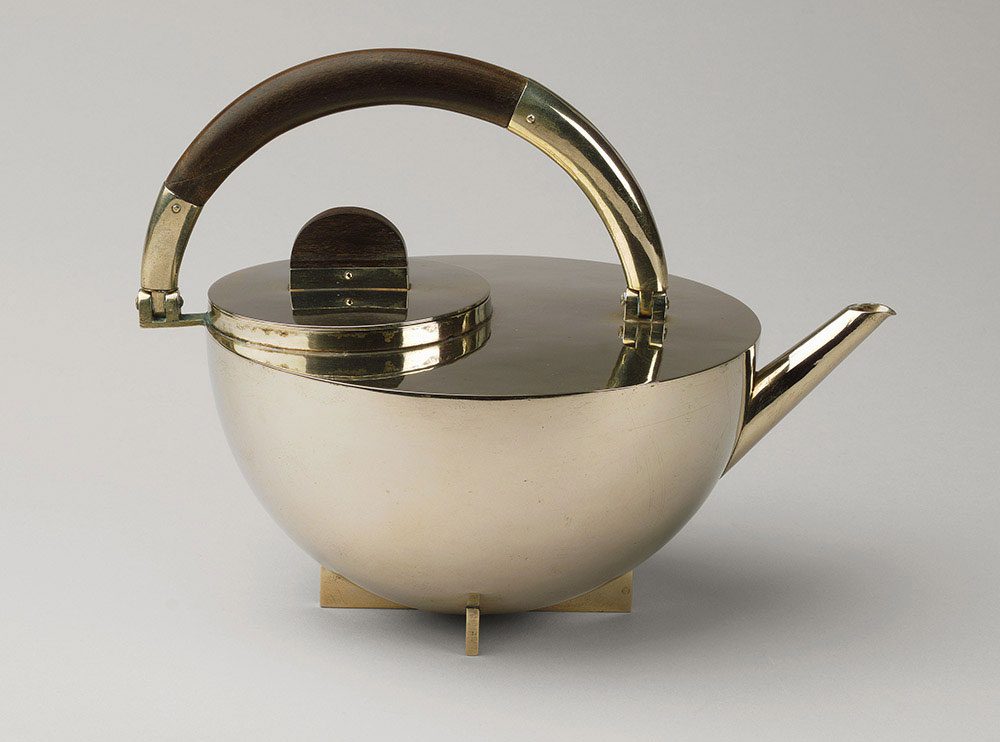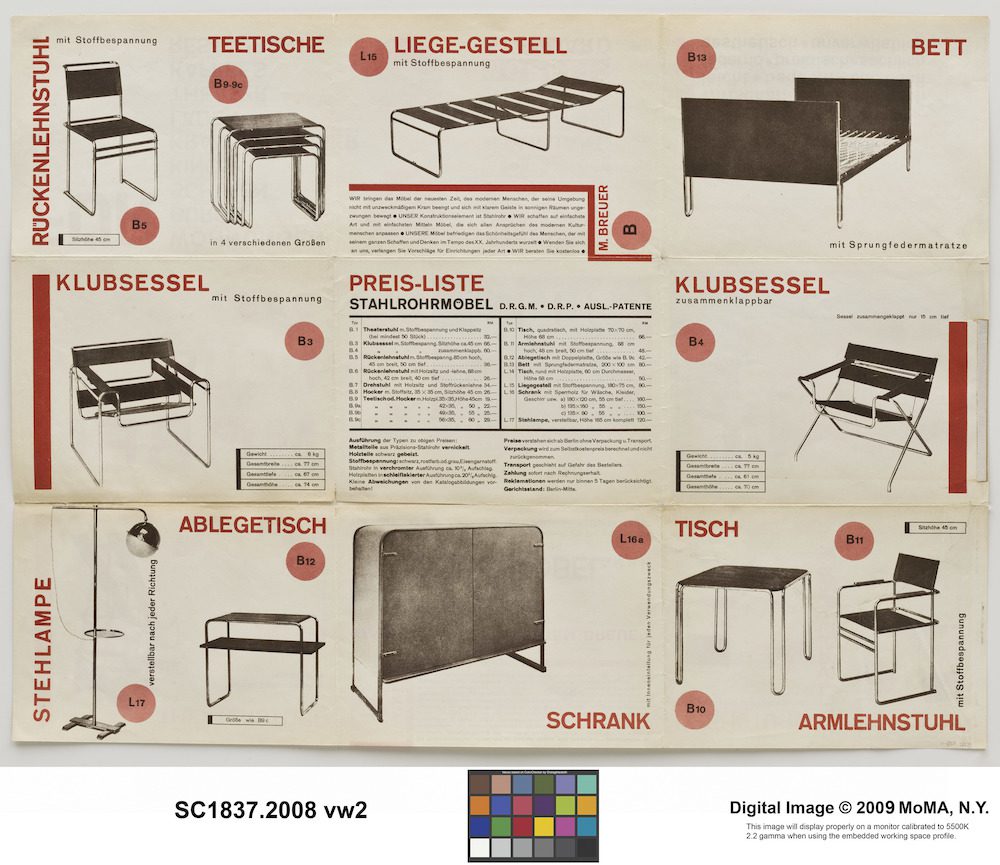 Cooper-Hewitt
The Smithsonian collection dedicated to Modern and Contemporary Design.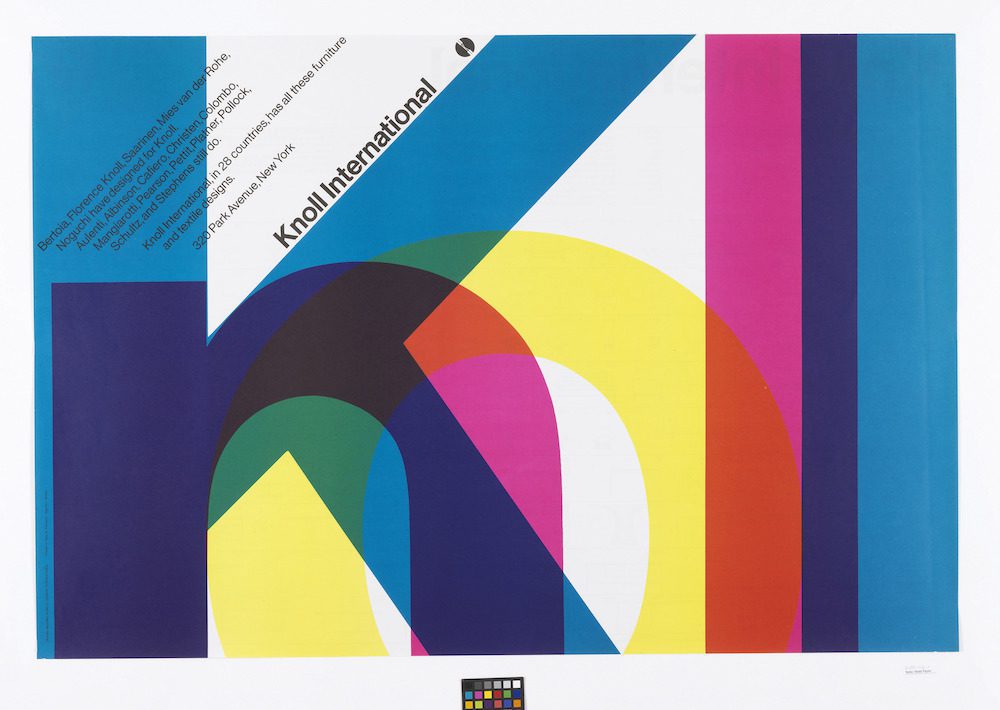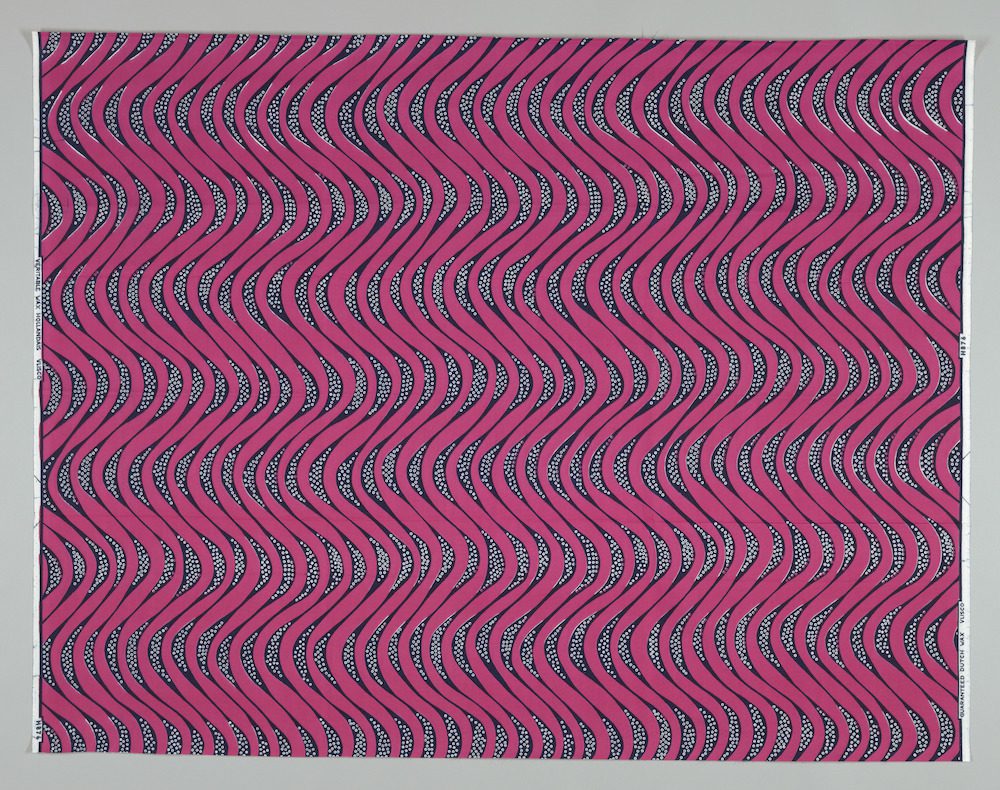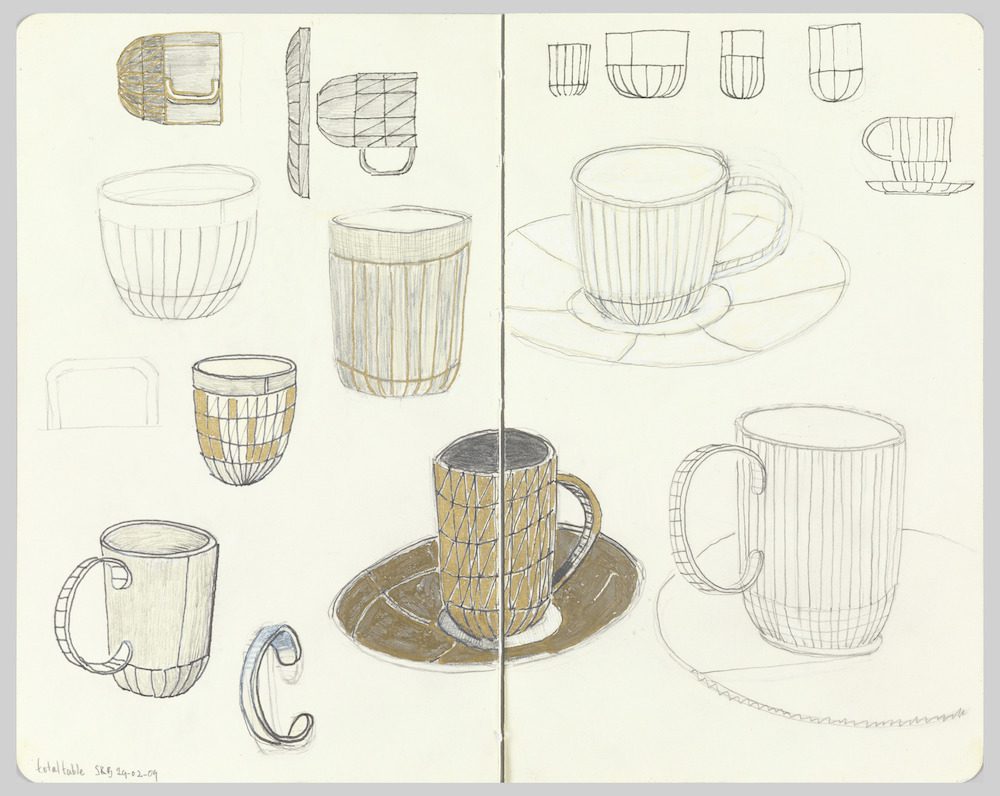 V&A: from Art&Craft to Design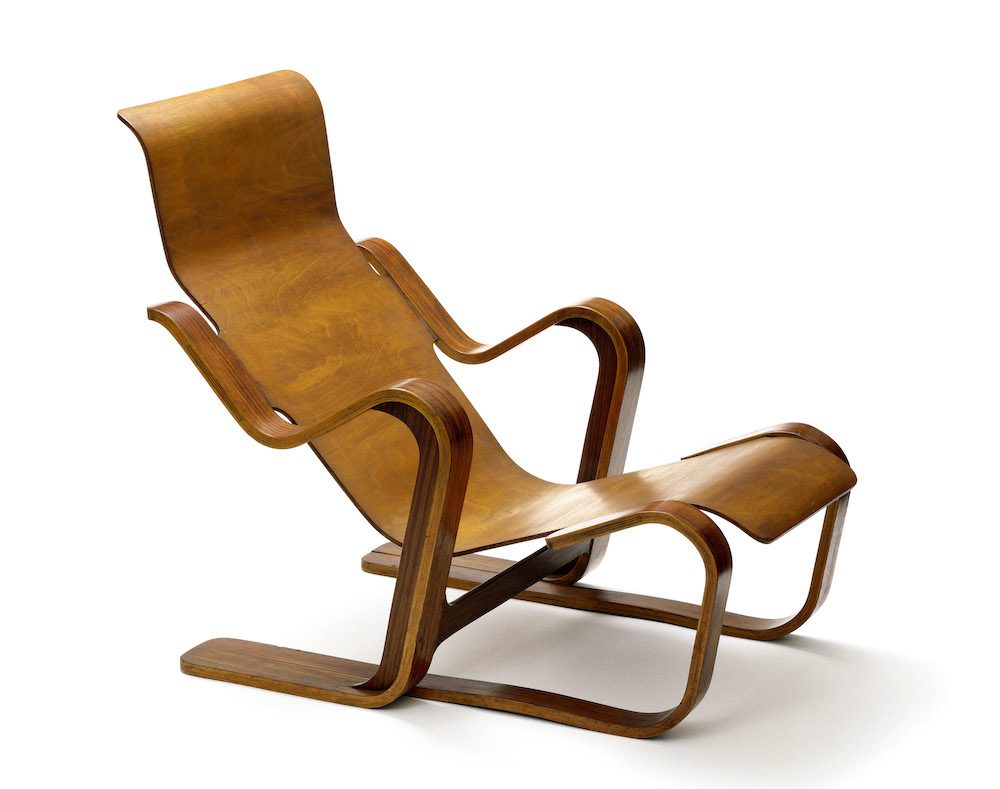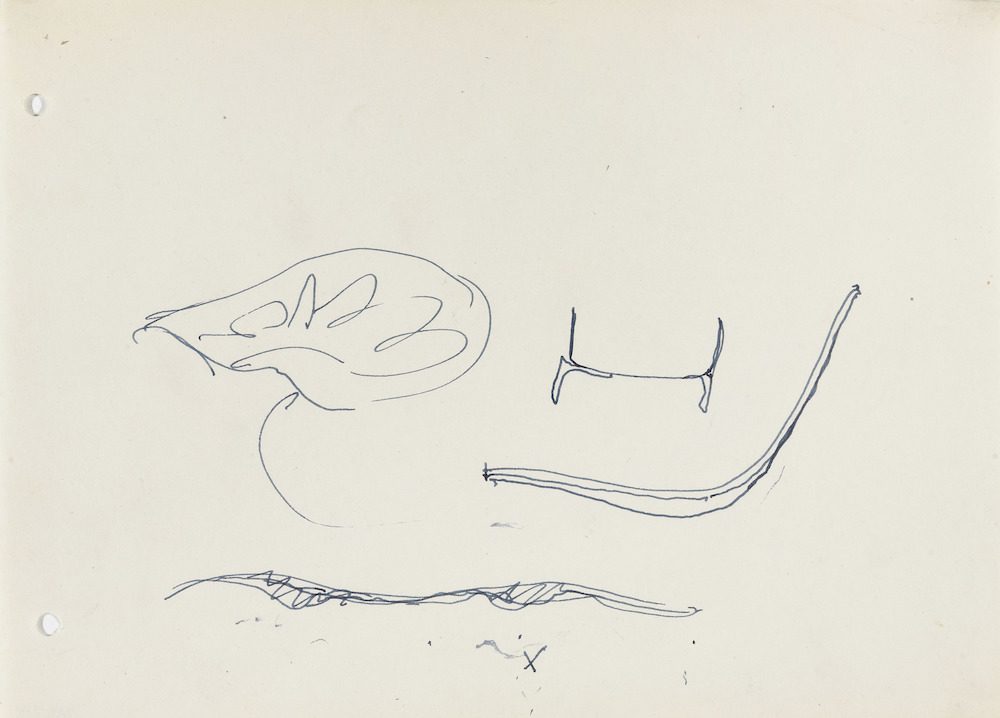 On our website you can find further insights on specific design items such as:
Household & Industrial objects– Light Fixtures– Furnishing & Interior Design – Vehicles … and much more!
If you need to broaden or refine your search, or you have not found the image you were looking for, contact us we will be glad to help! 
***
Cover Image: Tube Chair of Nesting and Combinable Elements, 1955© Digital image, The Museum of Modern Art, New York/Scala, Florence – 0123789 –