With over 100 national monuments represented, the CMN (Centre des Monuments Nationaux) is the designated institution for the protection and promotion of the French Cultural Heritage. Thanks to an exclusive agreement, which also guarantees access to the entire collection, Scala Archives is pleased to present the CMN's photographic archive.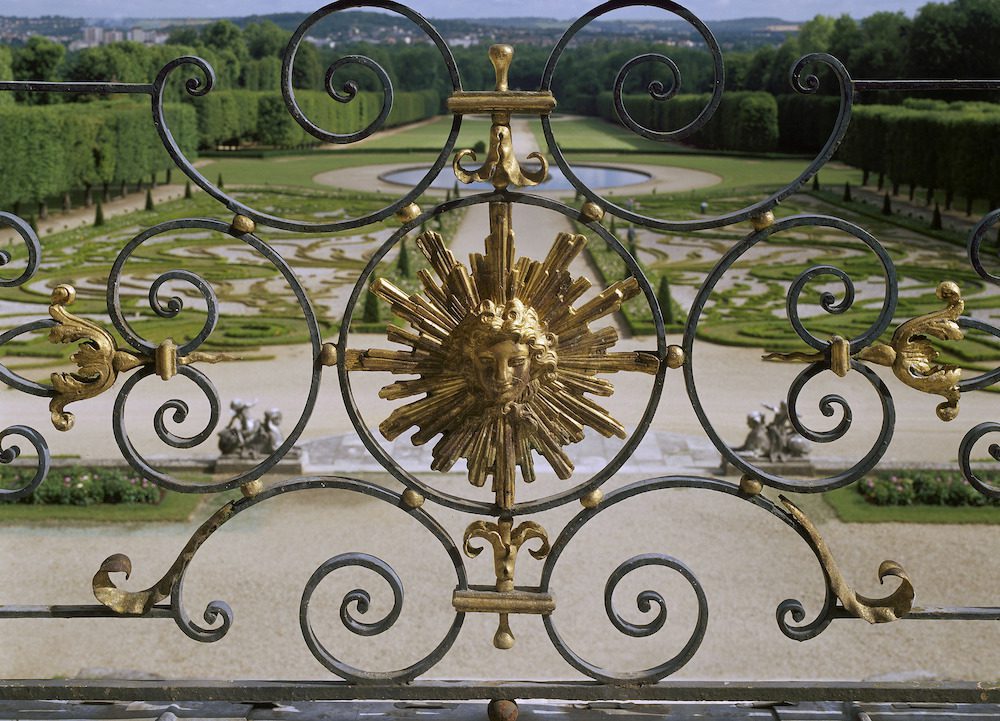 The mission of the CMN and the publishing house Éditions du Patrimoine
Under the supervision of the Ministry of Culture and Communication, the main mission of the CMN is focused on the public cultural heritage of France and specifically to promote accessibility to it and preserve it against degradation.
Among the many initiatives, the CMN has also started publishing under the brand name Éditions du Patrimoine. With an extensive catalog (tourist guides, illustrated volumes, monographs, academic texts, and children's books), this publisher actively proposes knowledge and promotes high-level photographic campaigns.
CMN Monuments
Among the circa 100 monuments protected by the CMN, we chose to show just a few shots of some iconic places in France (in a few instances we chose some out of the ordinary and less seen perspectives):
Mont-Saint-Michel Abbey
The castles of Angers and Azay-le-Rideau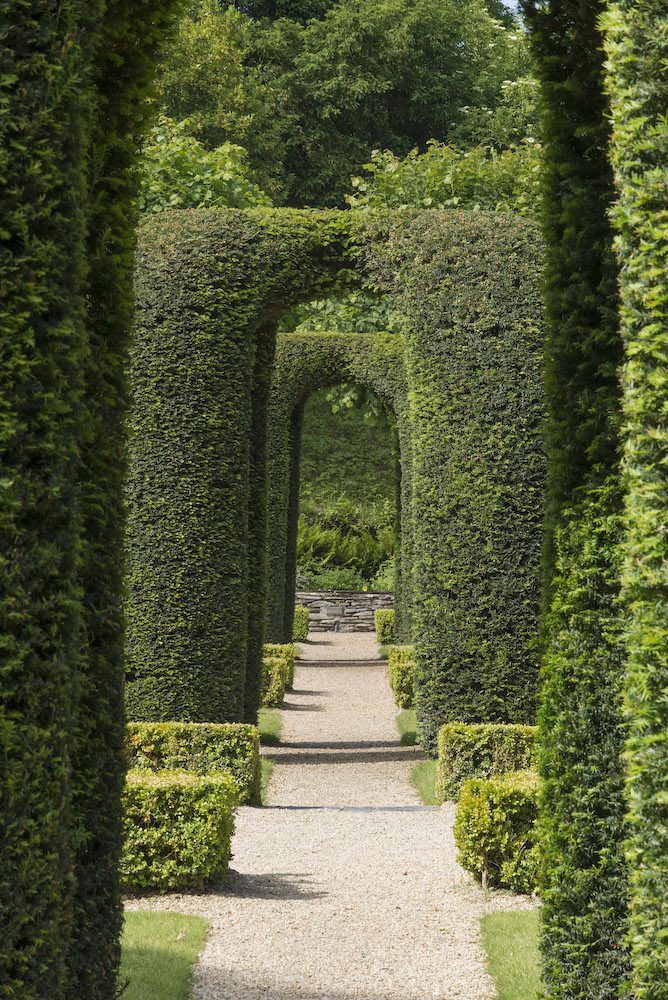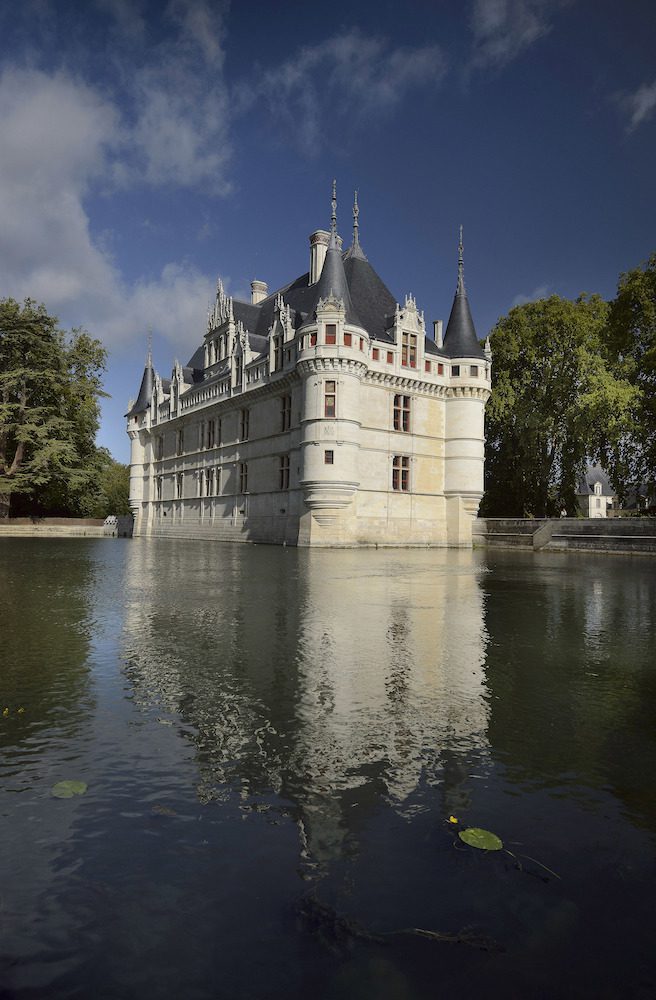 Carcassonne Castle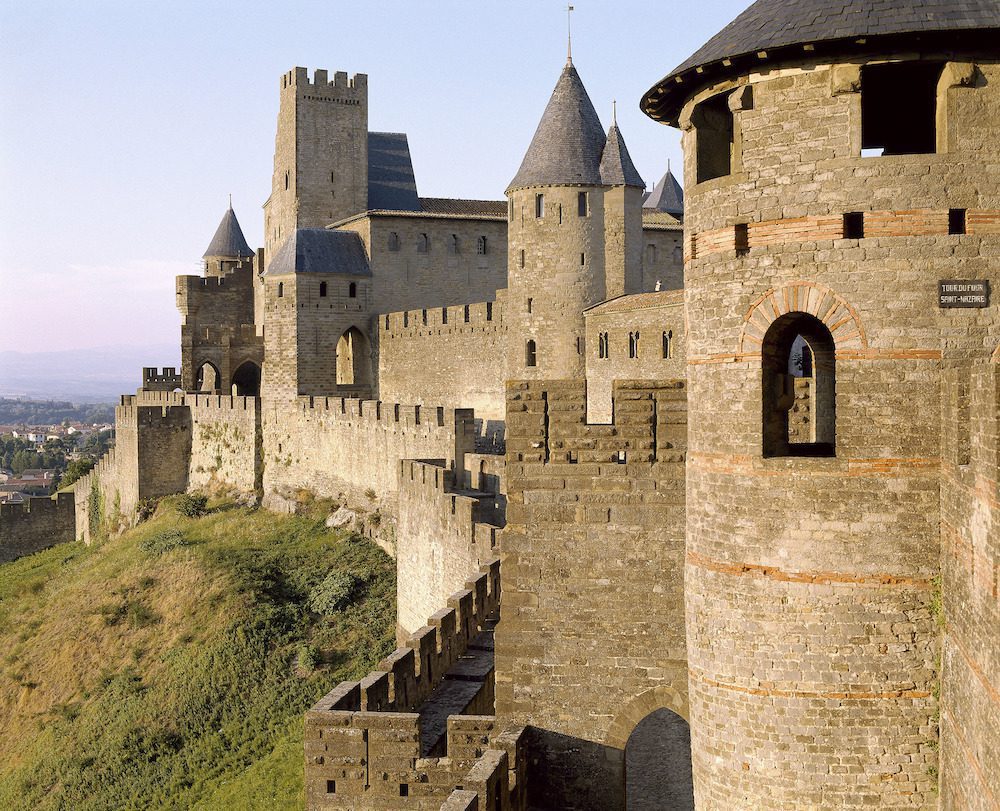 Arc de Triomphe and Sainte-Chapelle in Paris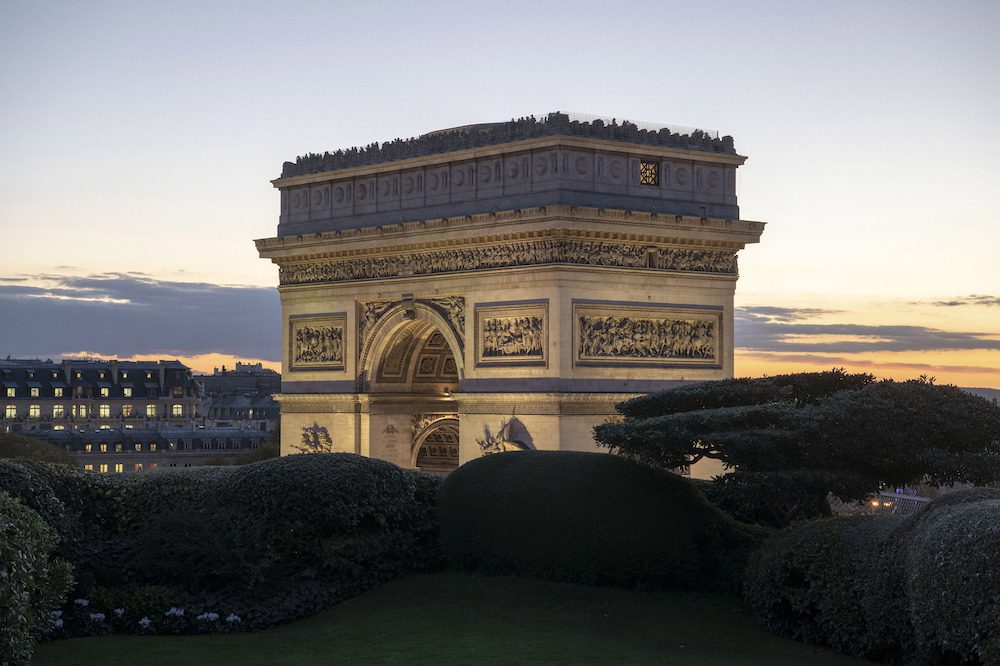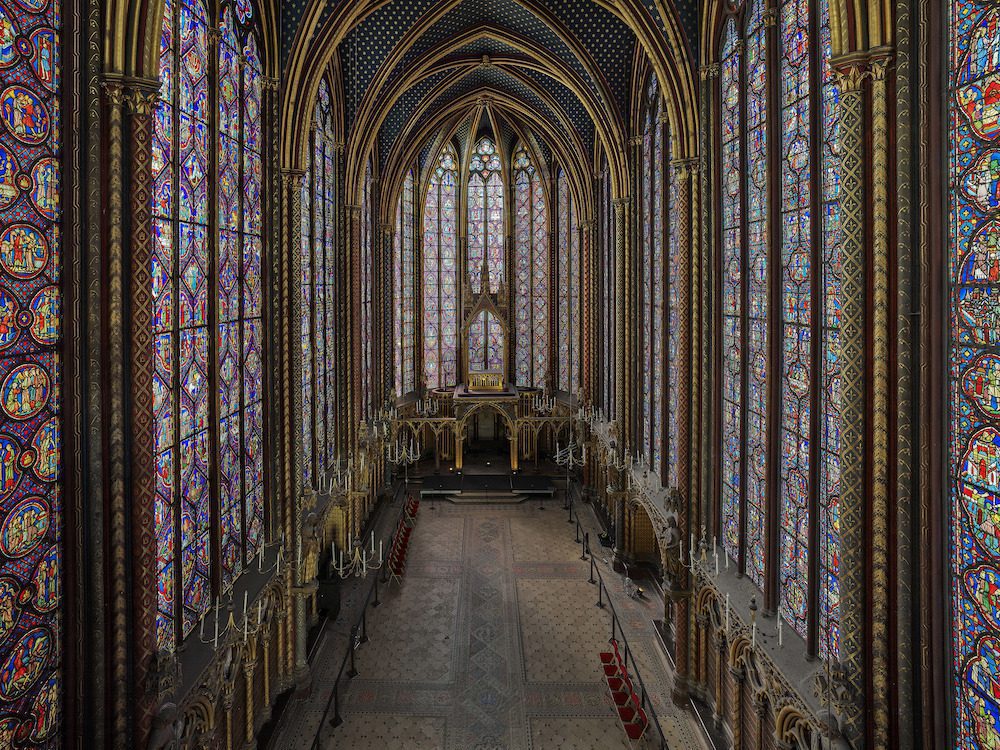 Chartres Cathedral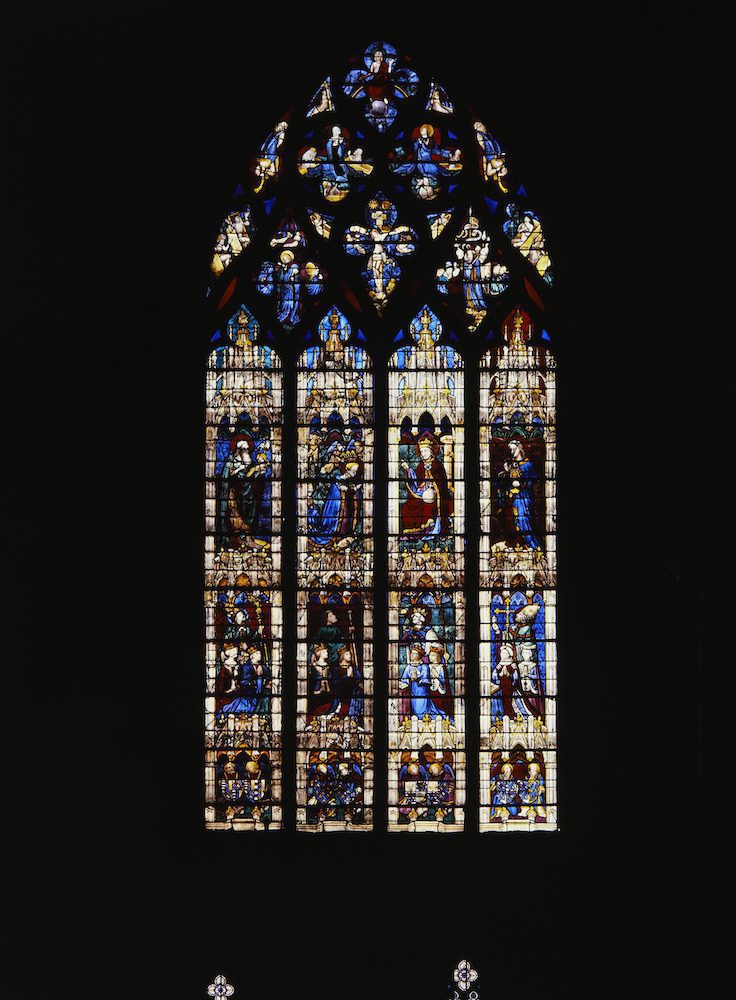 We invite you to explore with us the entire photographic collection of the CMN to discover more of this fantastic heritage. Please keep in mind that, while we are constantly adding new images, not all images are yet available online.
View here the images thus far available online.
The distribution of this collection is exclusively through Scala Archives worldwide, with the exception of France, USA and Canada.
If you wish to deepen your search or you have not found the image you were looking for on our site, contact us!