Autumn ushers in beautiful colors and a few special events…
Between late September and November the leaves change color and we become immersed in the breathtaking landscapes of varying hues of yellow, orange, red, beige, brown and burgundy.
Enjoy our gallery and the autumn foliage!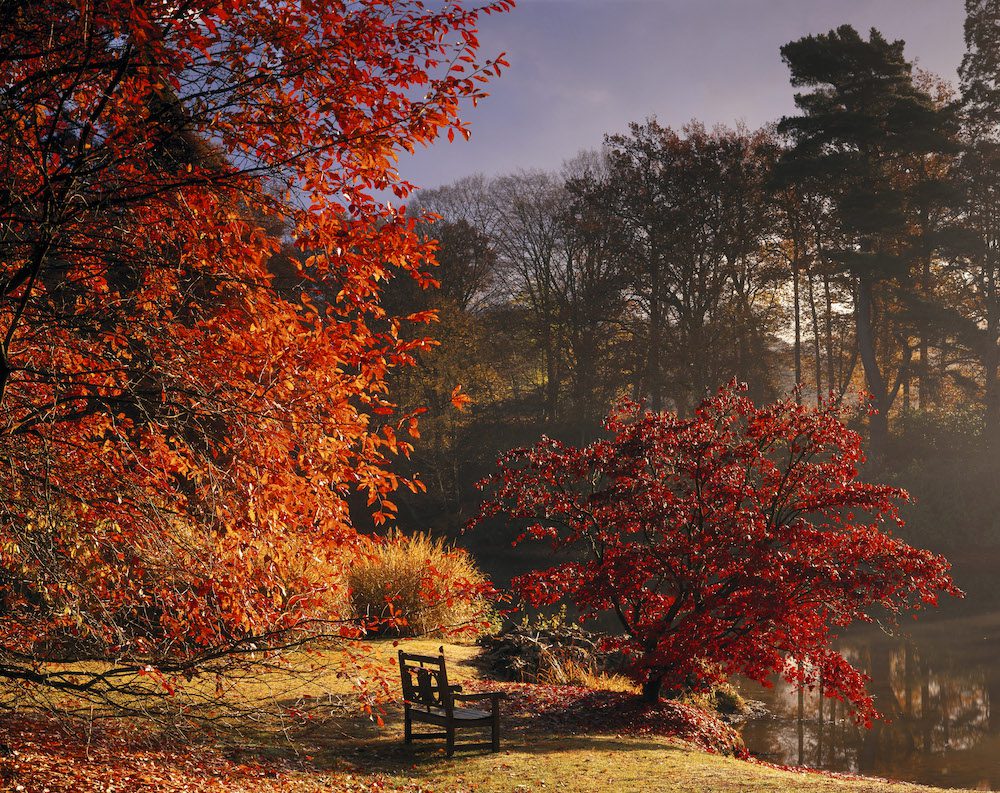 Autumn is also the season of grapes and their harvesting.
Come, thou monarch of the vine,

Plumpy Bacchus, with pink eyne.

In thy vats our cares be drowned.

With thy grapes our hairs be crowned.

Cup us till the world go round,

Cup us till the world go round.
William Shakespeare
But who was Bacchus? Bacchus was the Roman god of wine, harvesting and pleasure, often depicted drunk, with a cup of wine in his hand and surrounded by vine leaves.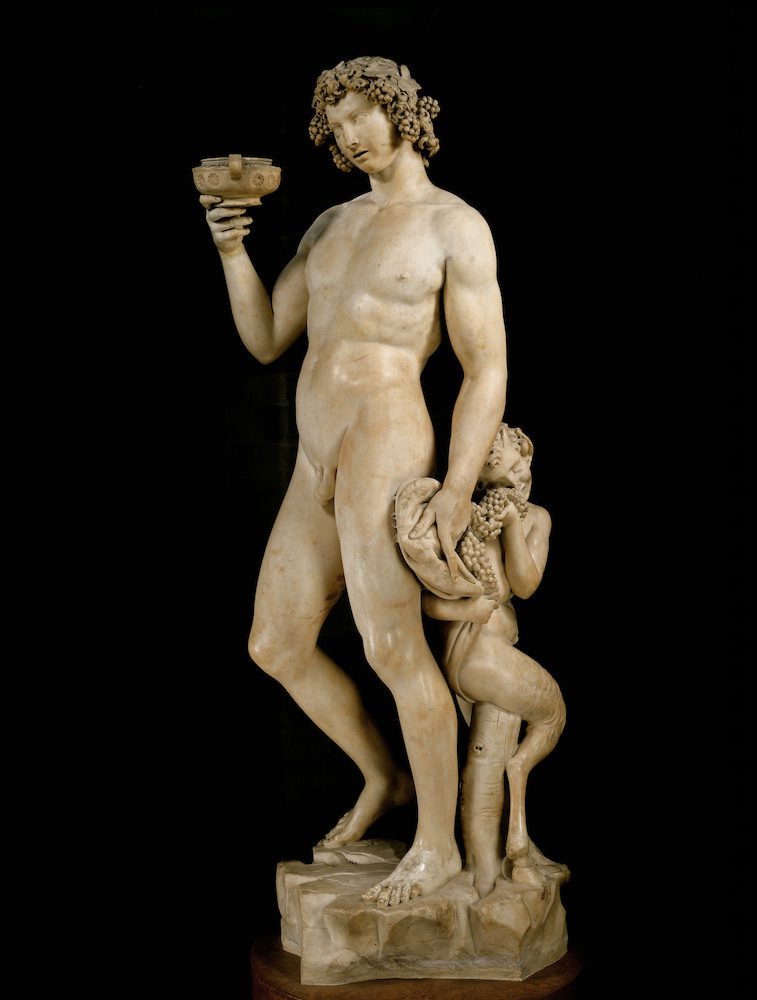 Michelangelo Buonarroti depicted a young Bacchus, drunk with wine and staggering; behind him the satyr Pan who takes advantage of the drunken state of the god and is eagerly eating his grapes.
In his Young Bacchus, the Bolognese artist Guido Reni, instead, paints a naked child, plump and drunk with wine.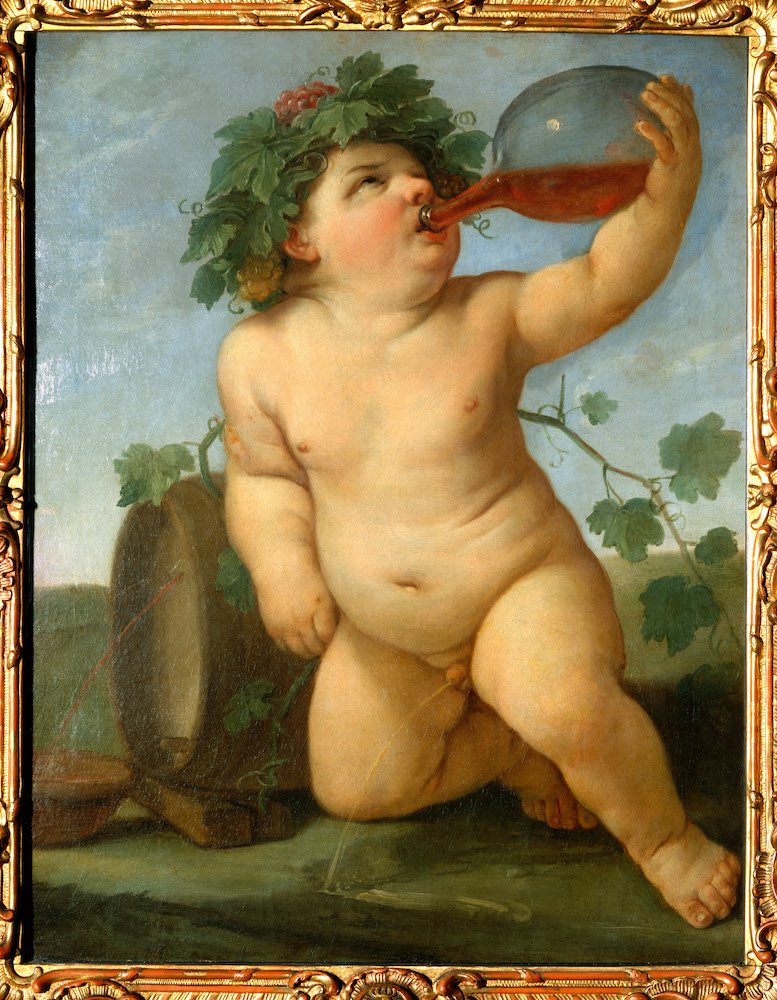 Bacchus and the allegory of autumn… view the variety, browse our gallery.
Autumn is also … Halloween!
One of the most famous festivals in autumn is definitely Halloween… But maybe not everyone knows that Halloween originated in Ireland.
Its origins date back to when the green Erin was dominated by the Celts, Halloween corresponds to the ancient Samhain, a kind of Celtic New Year that separated the summer period from the winter and was celebrated most likely on October 31.
Only after the great Irish migration of 800, Halloween became an important holiday in America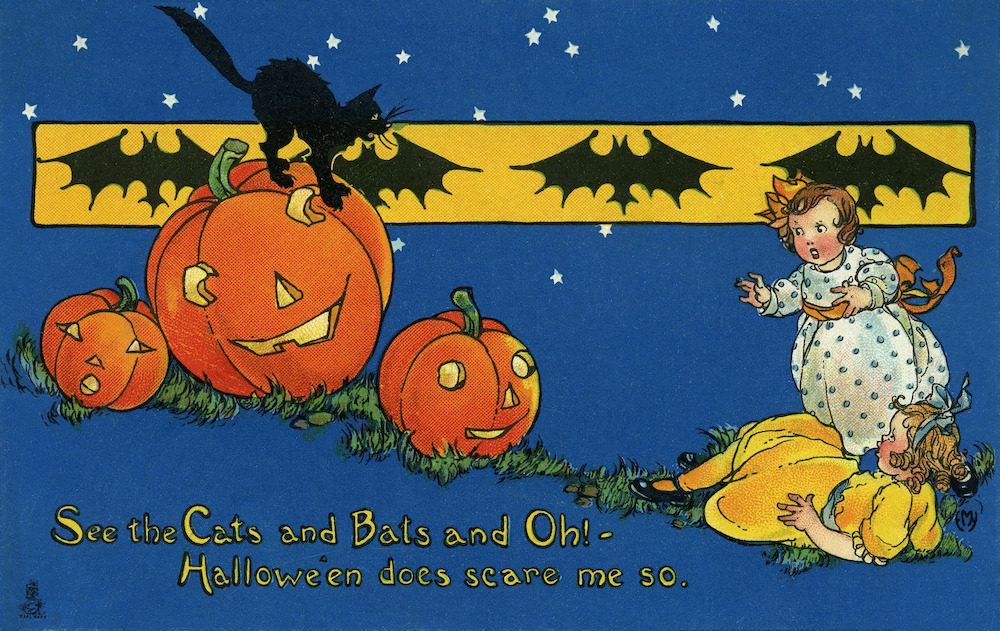 And the pumpkin? At Halloween you must have the legendary carved pumpkin, called jack-o'-lantern.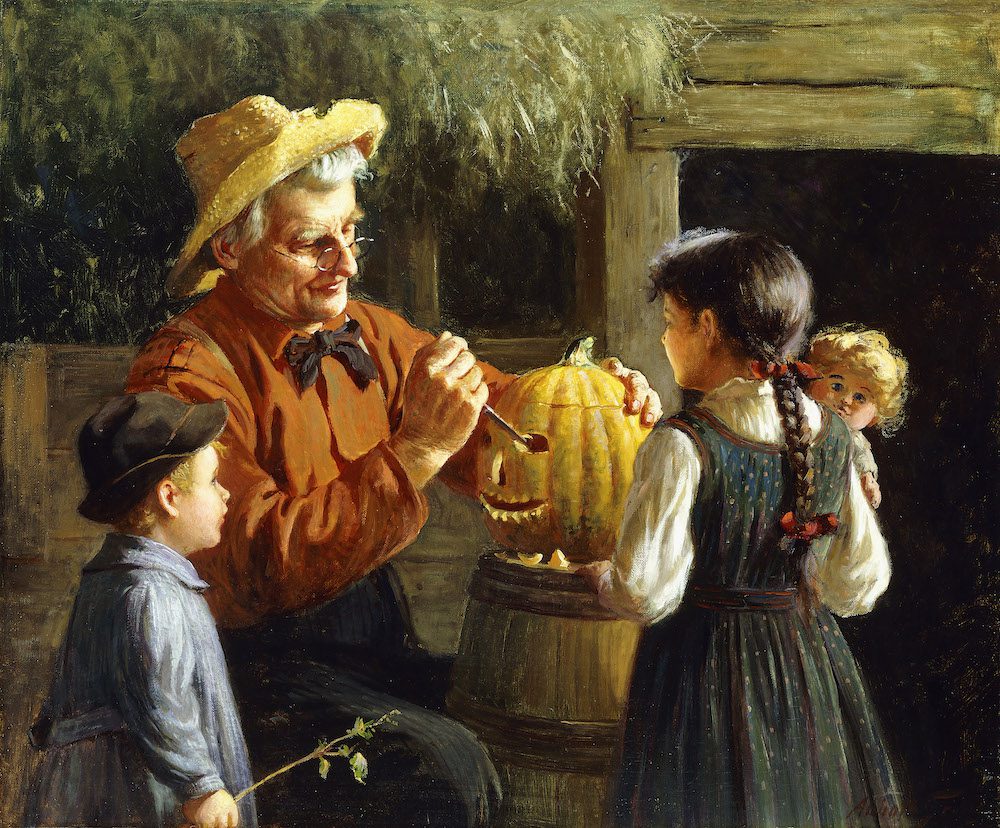 Discover more images related to the Halloween!
If we say autumn  Halloween what color comes to mind?
Browse our gallery and discover a selection of the most diverse styles and objects where orange is the dominant color.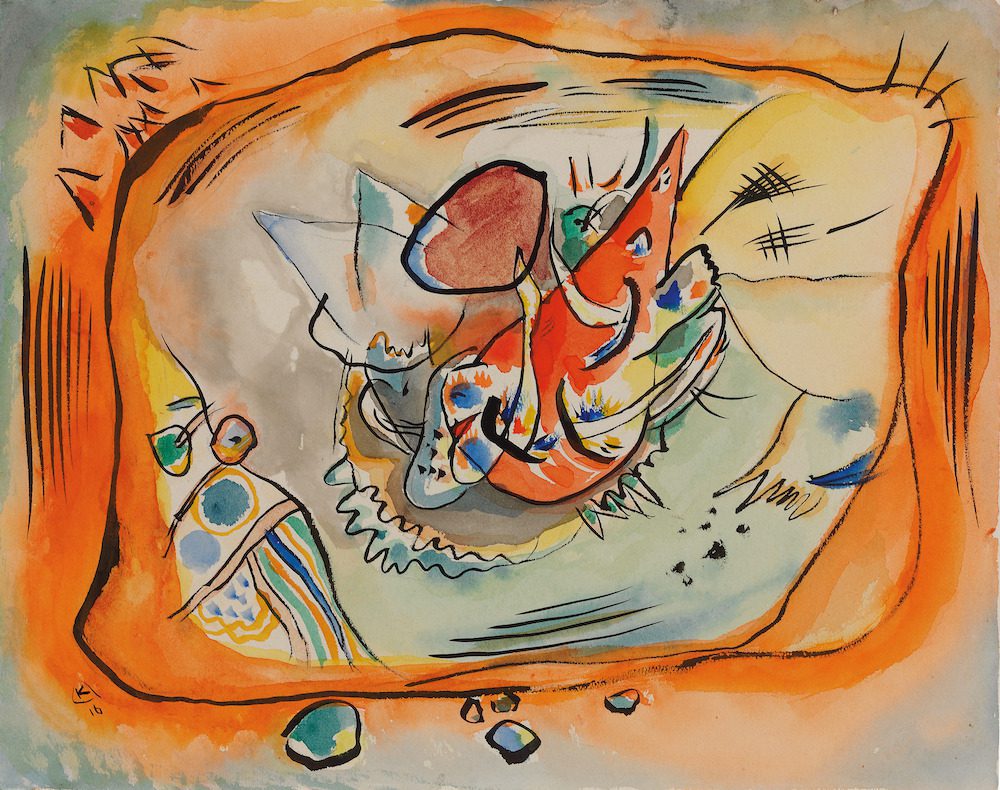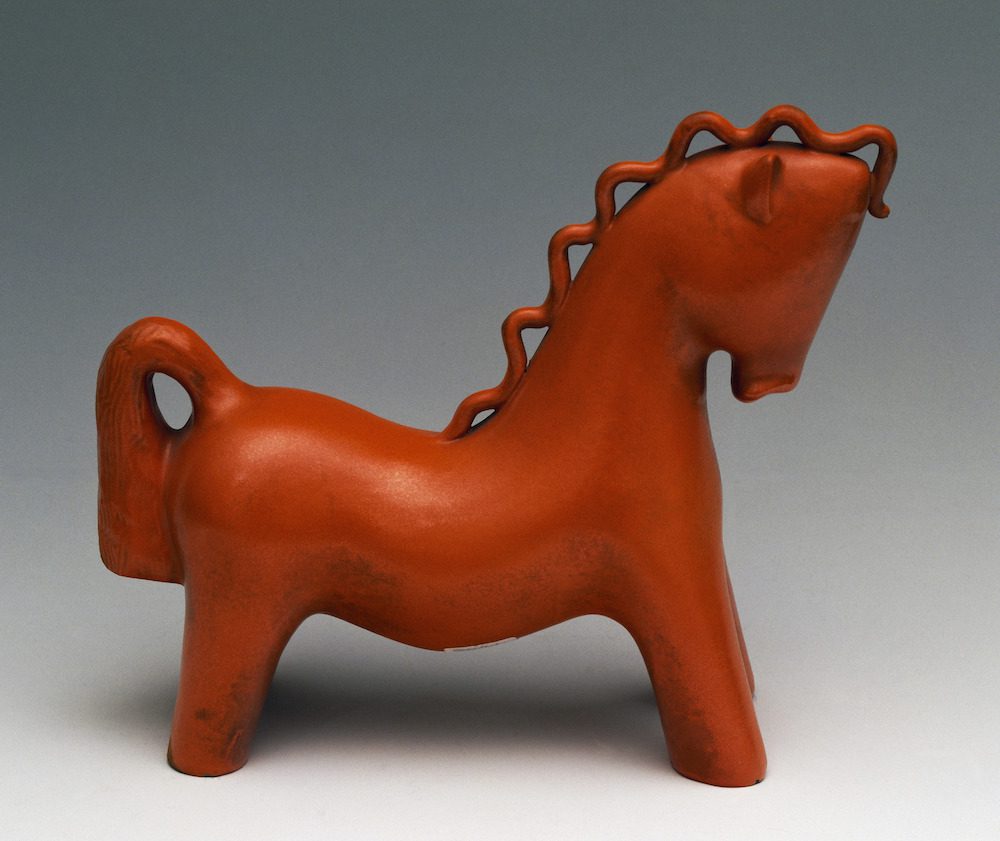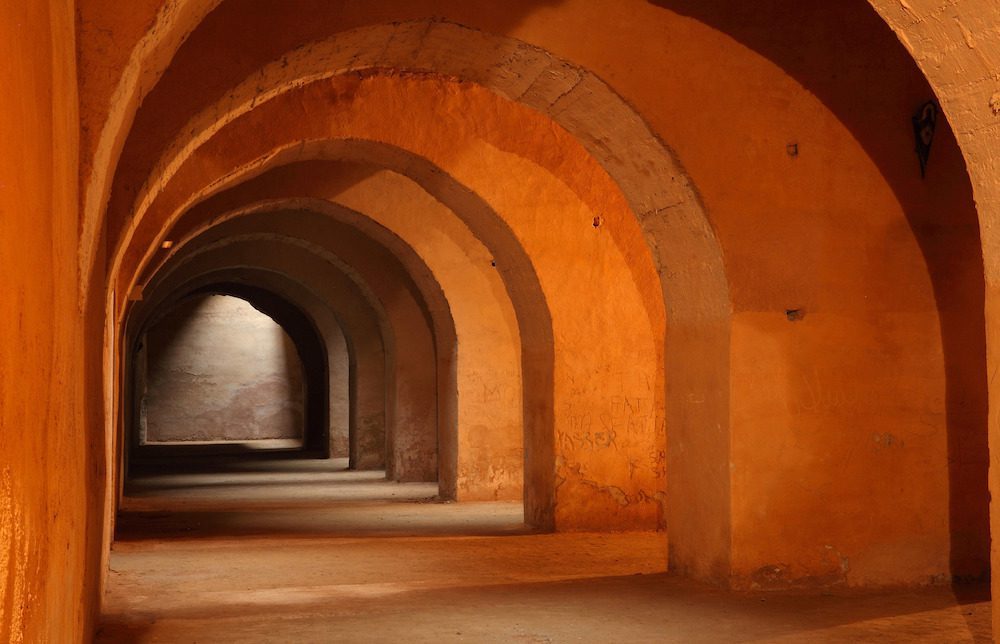 Are you looking for autumn images, search our archive or write to our staff for help with a specific search.
Happy autumn!
****
Cover: An almost perfect reflection of Autumn colour in the Middle Lake at She​ffield Park from pale pampas grass, and deep green rhododendrons to gold, orange and red acers. Foto: Andrew Butler – NT02258